So much of a creative life is knowing when to go forward and when to retreat. So much of winning through in the long haul boils down to knowing when to push forward and when to hang back. -Julia Cameron, Finding Water
Pause. Reflection & Review. Solitude. These are essential elements to incorporate in your self-directed study. My Monday's and Sunday's are devoted to such times.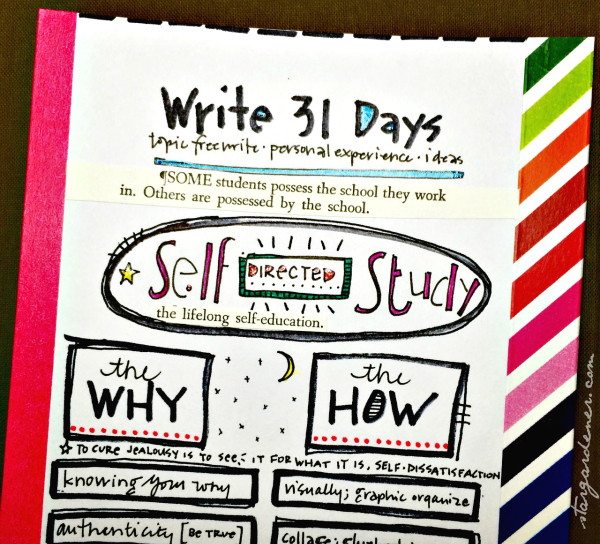 I had to go to an empty white canvas and find out what was within me. -Natalie Goldberg
A self-directed study begins with a promise to yourself to promote your curiosity to priority status. To schedule time and utilize creative ways of noticing + noting what is interesting to you, and necessary for your wholeheartedness.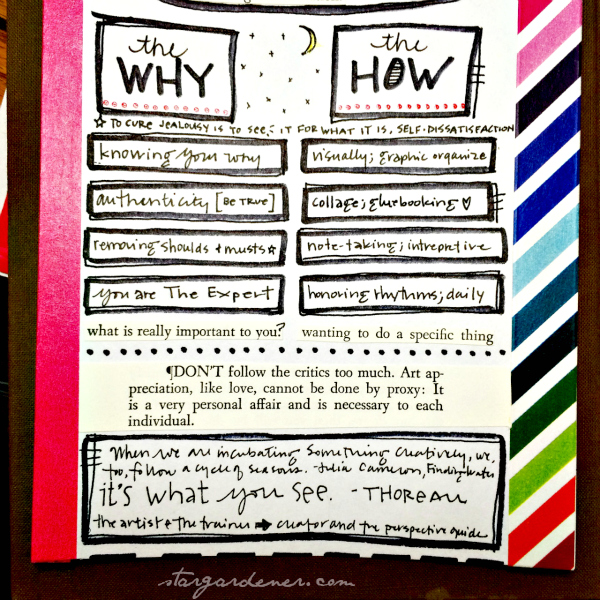 I hope you will go out and let stories, that is life, happen to you, and that you will work with these stories from your life—not someone else's life—water them with your blood and tears and your laughter till they bloom, till you yourself burst into bloom. That is the work. The only work. -Clarissa Pinkola Estés, Women Who Run With the Wolves
---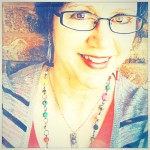 During the month of October, I will be sharing daily posts with ideas about why and how to create a self-directed study. Paying attention to what has your attention is the essential first step. What piques your interest? Which activities, skill sets and/or authors appeal to you, Braveheart? Will you allow time and space to explore and to value a self-directed study?

~in reflection,