Be brave. Take risks. Nothing can substitute experience. -Paulo Coelho
Braveheart, you are in charge of celebrations, departures and arrivals, and how you [re]act to the people and situations in your life.
Each day is an opportunity for experience — to take a baby step of intention. To begin a new cycle of personal evolution, for seen and unseen revolutions.
Cycling through fullness and darkness. Abiding with the prompt and intention of making more space for your-self — space to determine what is important to you, what is of the greatest value to you.
… you have to develop an inner state of mind that's as impervious to all the good shit and the bad shit that happens to you, as the sky is to the weather. -Caroline McHugh
There are so many times in a lifetime when we fall into a default mode of "sleep-walking" … autopilot: Living the same life over and over.
Meaning is not in what we have, it is in what we are seeking.
What are you doing with your time and energy?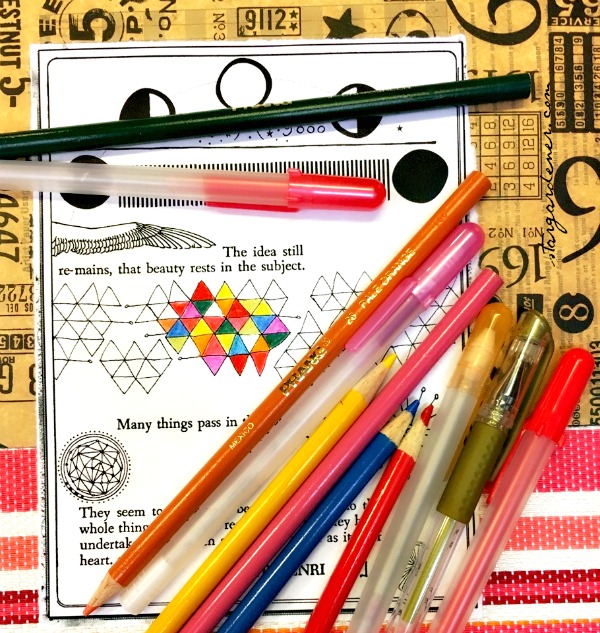 Are you living what matters most to you? Are you allowing time and space for your-self, for discovery?
"Life Chronicles" is a guide and invitation to make space for living your questions, to become comfortable with the uncomfortable.
---
P.S. Subscribe to receive announcements regarding the specific resources, support and art + connect online.
Here is a quick run-down for the 2018 Kit: