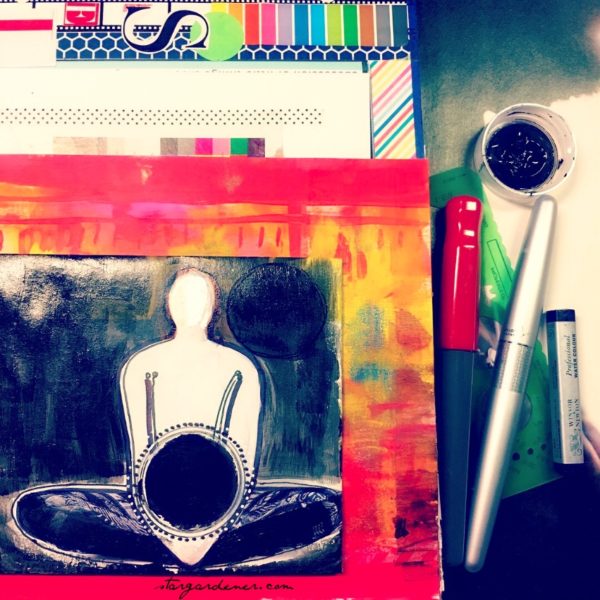 "What might it mean to be at the heart of the ordinary moments that make up my life?" -Christina Rosalie, A Field Guide to Now
The focus theme for the upcoming Right Brain Planner®️ guide — available January 27 — is memory and [re]membering utilizing the cut-up technique and found words. Frankly, this planned topic has taken on a new depth due to the sudden loss of my beloved canine companion and aid, Mollee Joy, on January 10th.


January's monthly theme: [process] from the newest annual kit has felt like an invitation to honor time for mourning.
I consider the "My Story" kit to be the most authentic and complete version of any annual journal-planner I have ever compiled! ♥ (I worked through three separate versions in order to accomplish that feat. And I couldn't be more pleased!)

---
Recent Posts:
choosing Beauty
a toast to Enough
begin simply (and see what happens)
throw open the windows of your soul to the sun
2018 will continue to be a year of week-by-week decisions to choose Beauty, to assess and embrace my-self — [as I am + as I am Becoming].
Right Brain Planner® resources are published versions of my process: the way in which I examine my life and deem the circumstances of my dailies as opportunities.

I deem my practice as an ongoing research project. What I publish are compiled versions of my own trial and error, self-directed study combined with journal-planning content, prompts and templates.