---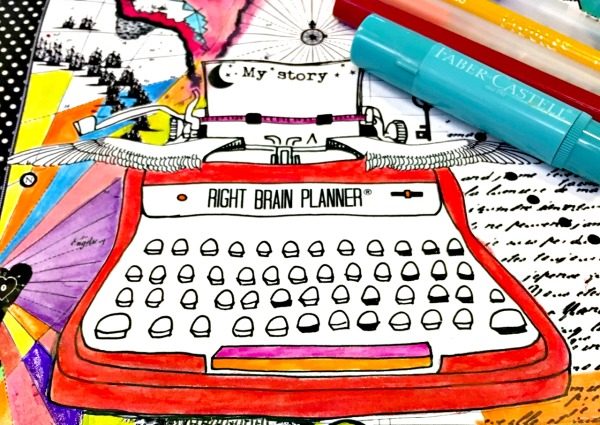 Right Brain Planner® "My Story"
13-month journal-planner kit
purchase "My Story" + view content details & pages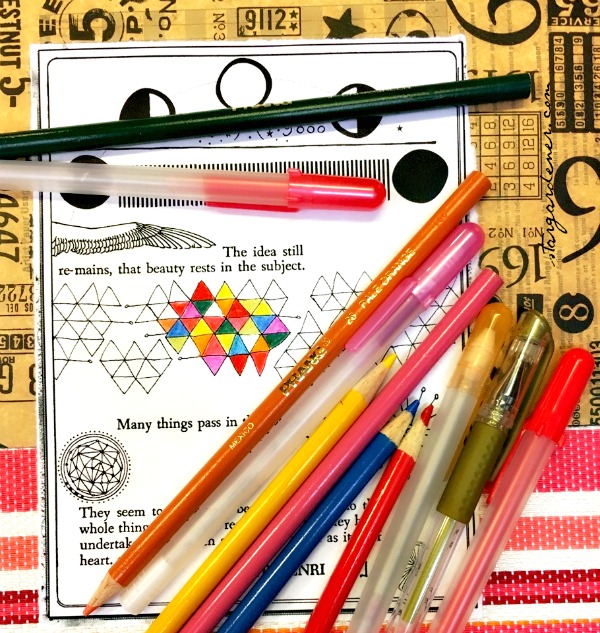 "Life Chronicles" by Right Brain Planner®
[setting aside time & space for your Story]
purchase "Life Chronicles" + view content details & pages
---
Your actions and habits are in alignment with your self-belief. You can work as hard as you want, but if deep down you don't truly believe it's going to pay off then you won't be working to your fullest potential. -Chris Brogan
Each time I create a new resource I allow myself time to discover how it will serve me best. The "My Story" annual kit is no different. I am currently using "Life Chronicles" as an introduction as well as prepping a 3-ring binder for my monthly journal-planning — pondering my actions and habits.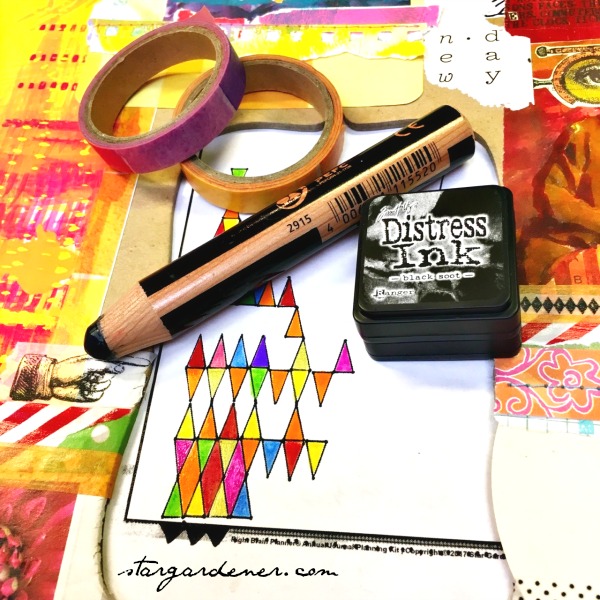 Sharing from my personal journal-planner pages, explaining my process and naming starting points is clarifying. Because I ask myself the same questions I post here for you to read as I cycle like the moon through darkness to light.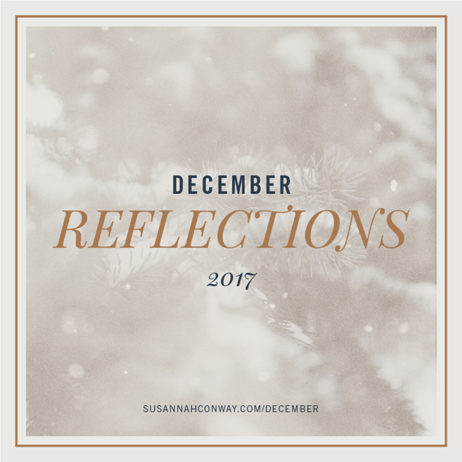 Although I have not posted to Instagram each day, I have enjoyed the "December Reflections" prompts presented by Susanna Conway. Here are my posts thus far:

Reflection is helpful for identifying patterns.
Our behavioral patterns and life-cycles either aid and hinder us.
Identifying patterns is a starting point for living more simply, and living more of what matters most.
I will share ideas for identifying patterns in the upcoming Right Brain Planner® guide, available here on Saturday, December 23rd.