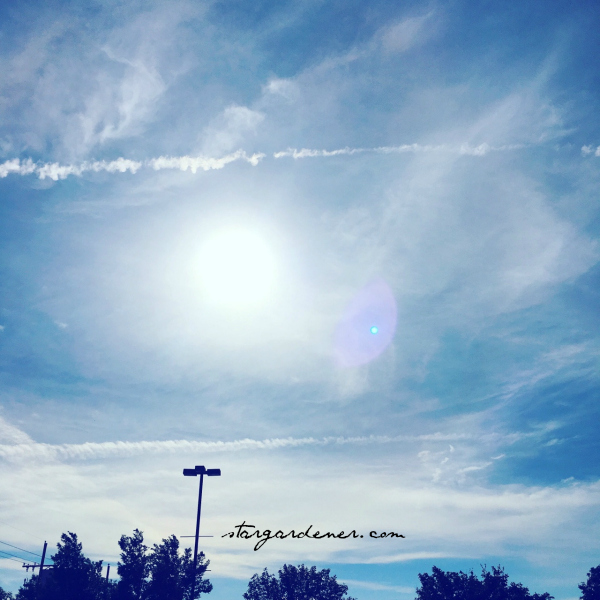 Hope begins in the dark, the stubborn hope that if you just show up and try to do the right thing, the dawn will come. -Anne Lamott
We must write in a way that links detailed descriptions of what happened with feelings—then and now—about what happened. -Louise DeSalvo, Writing as a Way of Healing
One of the treasures I found while purging re-organizing bookshelves this week was Writing as a Way of Healing by Louise DeSalvo. The first time I read this book it resonated deeply; I was in the midst of holistic and allopathic treatment for ovarian cancer.
"Confronting the chaos of our most difficult memories and feelings … translating them into coherent language can have 'remarkable short- and long-term health benefits.' For when we deal with unassimilated events, when we tell our stories and describe our feelings and integrate them into our sense of self, we no longer must actively work at inhibition. This alleviates the stress of holding back our stories and repressing or hiding our emotions, and so our health improves." p. 24-25
Today is the full moon and the longest day of the summer solstice is in 11 days. I am in the midst of a "depression self-study" via my writing practice and my ICAD art.