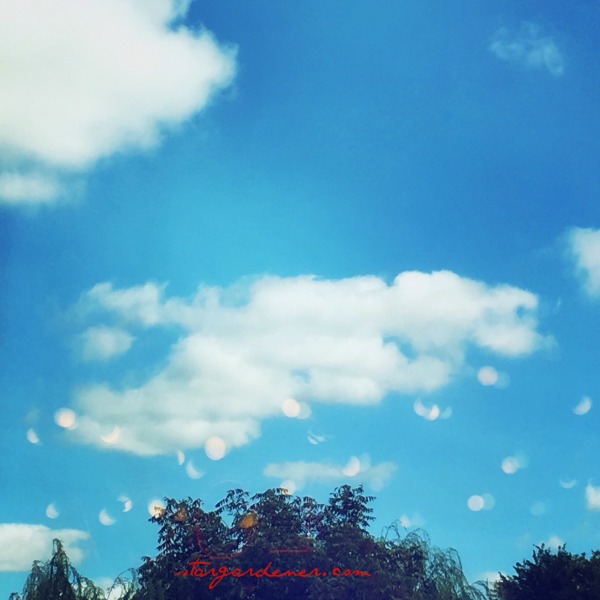 We move through our lives, often at such speed, that our perception of time becomes contorted. We begin to believe that life is about rushing as fast as we can, about getting as much done as possible. We are essentially skating across life's surface, exhausted, and disoriented. -Christine Valters Paintner
I have the creative pleasure of working on three major projects right now.
My wholehearted intention: to recalibrate my pace as often as necessary; to resist my automatic response to my self-imposed deadlines in order to honor my pace.
… the self can interrupt the self — and does — is a darker and more curious matter. -Mary Oliver
Within that pursuit, I forget who I am for bits of time. More to the point: I am shedding away that which I am no longer due to personal growth.

My alter egos converge: the mental voices of Must-Be-Professional, The MBA and Market Researcher, The Psych-Major, The Advocate and Project Manager.
Then I remember: I graduated from those seasons of my life.
🚩 I go thru an annual quasi-identity crisis as I plan for the next year's resources — BUT each time: 🤸🏼‍♂️💬 new clarity & useful pondering!

— Teresa Robinson ⭐️✨ (@stargardener) August 30, 2017
Overnight success is rare, and often comes at the expense of valuable learnings. -Debbie Millman
I also remember that while my education and career experience are valuable learnings — all of that was merely prep work for who I am now.
I have the liberty to be and do, and to take what I need — and leave all the other stuff.

But of course that.is.a.process. It is a process that includes the typical details of trusting my vision and honoring my pace — but also includes:
being outdoors
savoring sky views
noting daily temperatures
noting sunrise/sunset times
a impromptu day off
binge watching Ozark 😬
my favorite chocolate …
The planning process this year also included a sparkly-dare to ask for input. I invited women from my creative communities to join me in private group settings to share about their feedback + experience with using Right Brain Planner® resources.
My voice is born repeatedly in the fields of uncertainty. -Terry Tempest Williams
I was uncertain (vulnerability) about what the response to my invitation would be. And yet I knew it was what I needed to do.
Of course I was delighted and grateful that stepping into this vulnerable space as a creator was met with kindness and supportive feedback! ♥
Let yourself be willing to see the world differently, so that what others miss in the rush of life becomes transfigured through your openness and intention. This practice invites us to walk along the road and pay close attention, make space to receive the gift of bread, the nourishment of conversation, and a vision of the sacred.

For me, photography and writing are the ways I feel most often moved to respond to the generosity of life. Try this next time you feel overcome by beauty — pause there as long as you can without moving to do something else or complete another task. And then, when there is a sense of fullness or completion, pick up a camera or a pen, and allow them to become the tools to honor what you have experienced and your expression of deep gratitude. Rather than "capturing" the encounter, let this be a prayer, so that slowly over time you might find yourself in an unending litany of praise.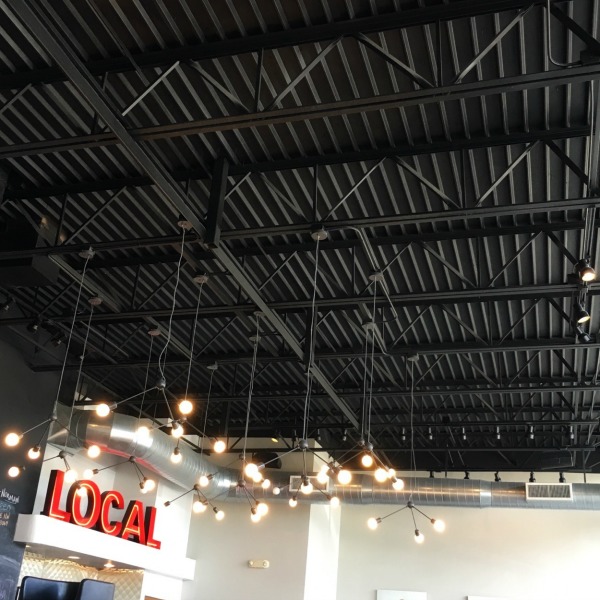 … chaos contains information that can lead to knowledge — even wisdom. Like art. -Toni Morrison
A week ago I was feeling a lot of chaos; my pace was set too fast.
As I became willing to hold space with what I was feeling, to map out/list out what my feelings were, I began to see the opportunities.
What I was seeing in the circumstances (and feeling) was merely a mirror of what was going on inside.
My moment-by-moment choice to embrace s-l-o-w fueled ease; my choice to invite input was vulnerable. But it was a moment when I opted for a change.
I wasn't quite sure of what to ask for or even what I hoped to learn.
But it was my wholehearted desire (and choice) to explore this option. A simple click on the proverbial dial of my mindset [perspective, attitude, being open to different options] with regard to my typical process.
Confidence is achieved through that willingness to continually put yourself in vulnerable situations. -Debbie Millman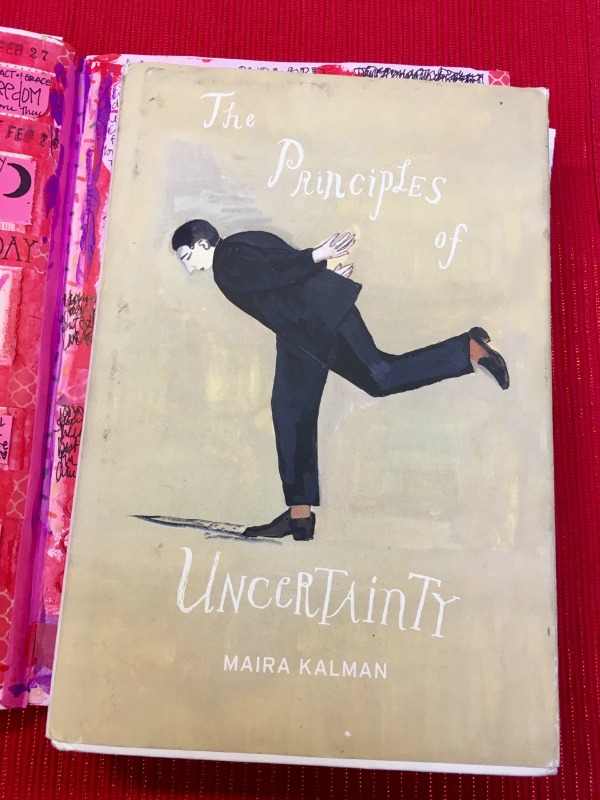 I have been working on designs for creative journal-planning for ten years. The confidence I have in what I create has been fostered by every monthly guide I compiled during those ten years. First only for myself, and then for sale as a monthly resource offering.
The ability to simplify means to eliminate the unnecessary so that the necessary may speak. -Hans Hoffmann
The necessary is my wellness, my relationships and my work; the unnecessary is the irrelevant busyness — the defaults that cause me to avoid what matters most.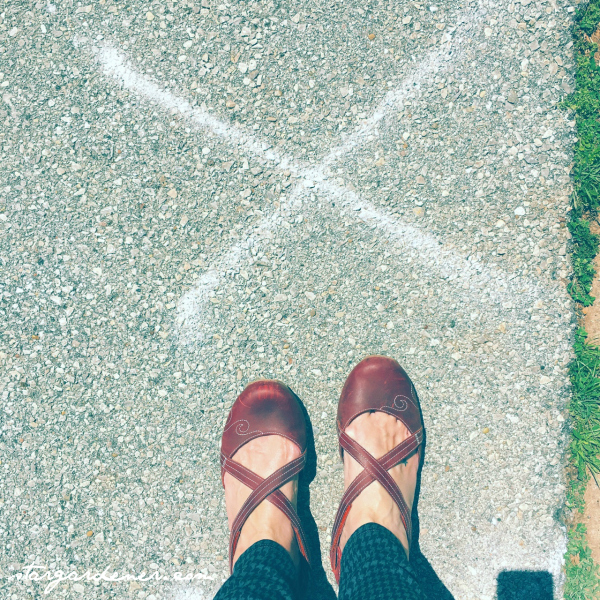 Work is not "a job" or what you get paid for — it is what you practice.
It is the process of trying: being and doing as you become.
It is your intentional rewilding — refusing to allow your doubts and/or what someone else says about you and your dreams to tame or otherwise deter you.

A practice is the doing — the vulnerability of experimenting, failing, learning and repeating the process in order to know more about yourself, your capabilities, your limits, and how best to accomplish what do you want.
Everything you have experienced to this point of your life is vital for everything awaiting you in your future.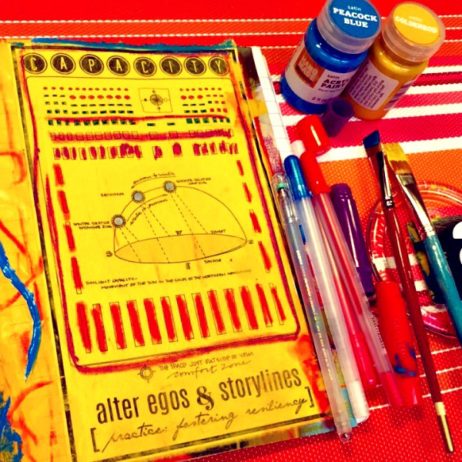 ➡️ "Capacity" by Right Brain Planner®
Alter Egos & Storylines + Fostering Resiliency
This 19-page journal-planning guide represents the second in a series of a significant design change and the second chapter of a new starting point for Right Brain Planner® resources.
Focus: Naming your current and seasonal limits & capabilities as a means of personal empowerment and resiliency.