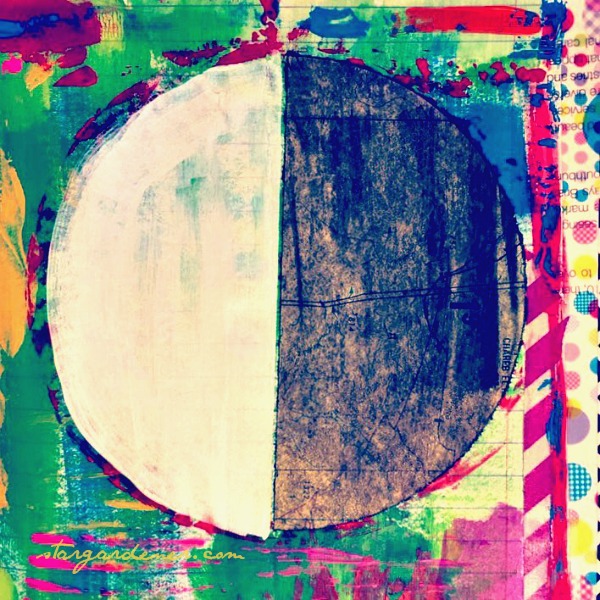 Moon cycles and guide words are an integral part of my journal-planning practice. These "prompts" provide me with starting points for listening in-Spirit, for creating and writing, for beginnings and endings — for daring to dream beyond the [perceived] limits of always and nevers.
Writing is ninety percent listening. You listen so deeply to the space around you, that it fills you, and when you write, it pours out of you. -Natalie Goldberg
The four main moon phases (new, first quarter, full and third quarter) serve as planning "mile markers" and time frames, and feel more in agreement with my personal energy levels and productivity than a dated calendar.

Partnering that with the use of monthly guide words and prompts — simple syllables that graciously offer me a point of meaning or focus — is, quite frankly, the core of the fullness I currently have in my life. Fullness despite living with a multiple sclerosis, and other adventures with mobility limits, aging and depression.

The use of guide words is an integral part of my journal-planning practice.
These words are starting points, cues to redirect my thoughts, and prompts for my journal pages and plans. Guide words also serve as points of summary, closure, resolve and inspiration.
Guide words feel like suggestions and companions as opposed to strict demands and taskmasters.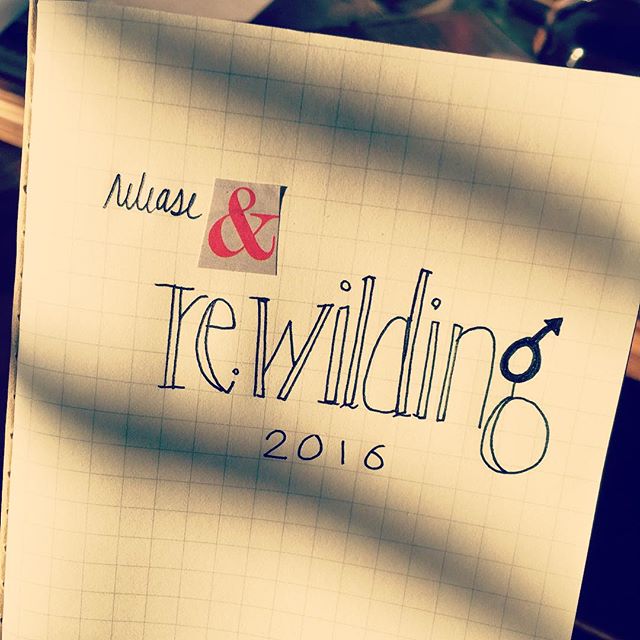 Although I have chosen "words of the year" — I rarely commit to a particular word for an entire year. I typically have several words to refer to when I need to refocus my energies and attention. And I always allow for switching words — as often as needed.

That being said, I am seriously considering "marriage" with the Greek word, kairos.
It has been a long-term guide word for me. I was drawn to it because it has varying meanings with regard to time; meanings that have especially inspired me to move through this past year (definitely one of the most difficult years of personal growth).
This word became a promise to myself to try, to show up for myself.
Since 2007 I have chosen three words annually for my business/career goals via an idea by Chris Brogan. 2017's words: dare, paint and retire — each word cuing questions, and ever-evolving with regard to meaning and inspiration during this past year.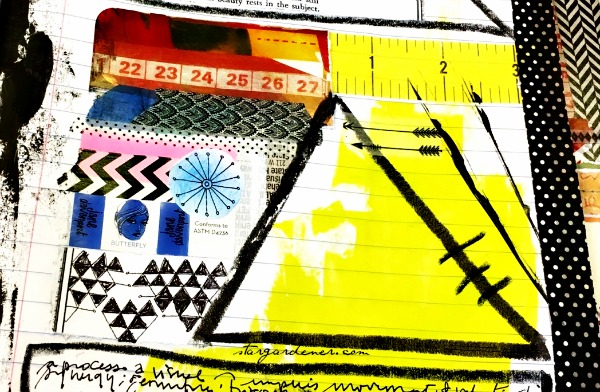 During a recent discussion in the Creativity Matters Podcast Facebook Group, the mention of using three words led to the mention of triangles, and the term, triangulation [a process, a visual, implies movement and synergy; the process of determining the location].

… so many different meanings and prompts stemming from a discussion of using words as guides.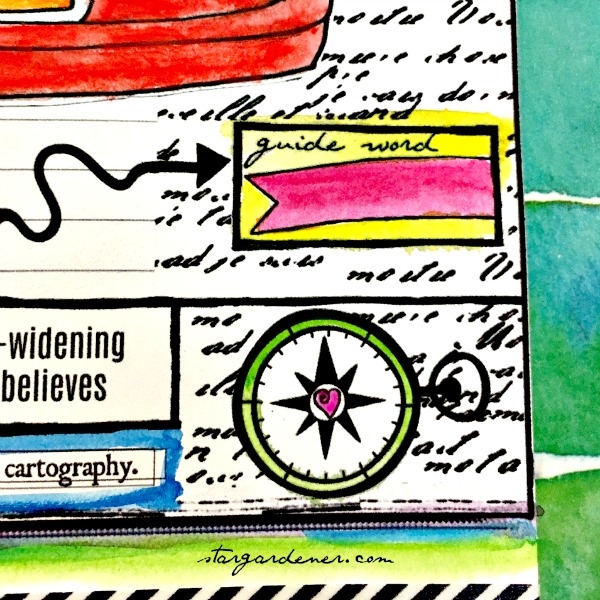 A one-word prompt is like a cardinal direction on a compass — and then following your heart as it leads.
Word prompts are like a gradual veering in the direction of what matters most to you; shifting your thoughts and actions toward something instead of major u-turns via harsh and wide sweeping demands of yourself.
Guide words reflect intention. And change will always come with intention.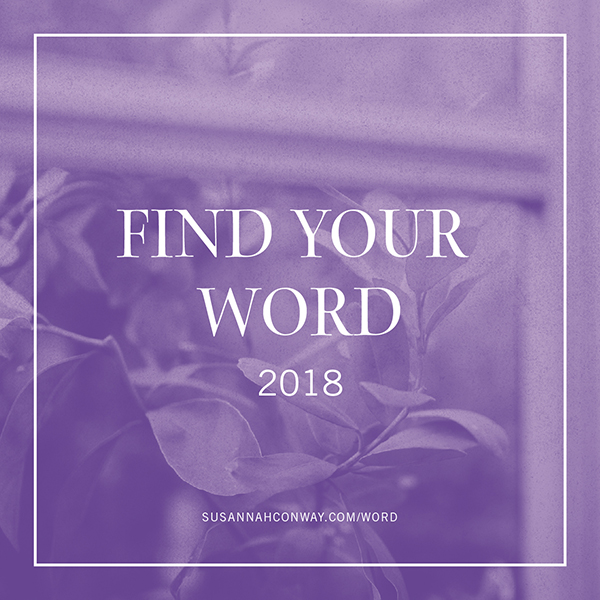 ---
Guide words aid you as you chronicle discoveries within the ever-widening circles of your life.
Right brain planning is a means of incorporating guide words as a practice — of allowing space for creatively documenting these discoveries in gently-systematic way — as you abide in this space in-between Now and Next.
Right Brain Planner® "My Story"
13-month journal-planner kit*
[a perpetual resource for setting up your journal-planning practice]

"My Story" content details + page views
*Please Note: You are purchasing a digital download. All sales are final once your order is processed with E-Junkie.com and.or PayPal.com. No refunds will be issued.
---
Unsure where to begin? You are not alone. There are always two frequently asked questions about what right brain planning … [More]