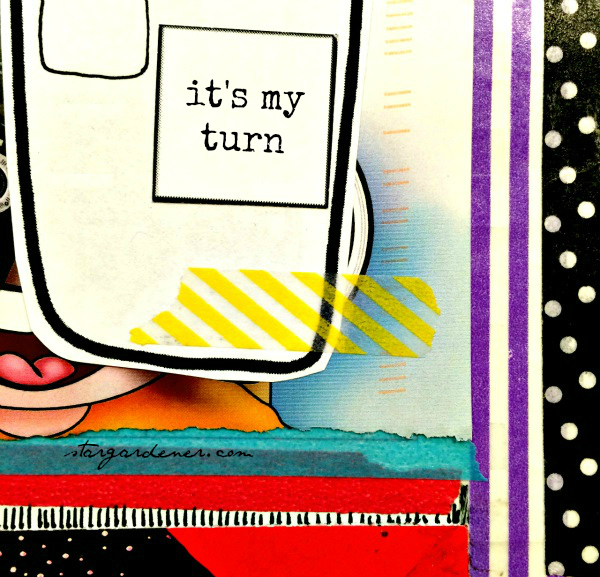 Willing to go to bat for others, we must become willing to go to bat for ourselves. -Julia Cameron, Finding Water
Each of us has a tipping point at which we determine that just because we can doesn't mean we should with regard to "doing it all" … A point at which we know it is time for a significant life change — to advocate for ourselves.

A point when "yes" and "no" become sacred responses that we speak by intention — not default; from a point of self-compassion instead of a point of guilt and obligation.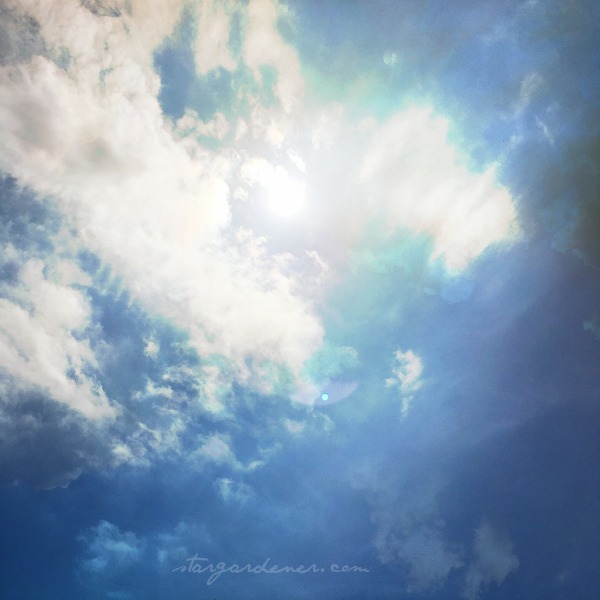 My cancer diagnosis was a tipping point. It allowed me to find the value of being convalescent; multiple sclerosis was another, and it resulted in a more intentional and committed level of self-care and holistic living.
But it was only after living through the first decade following those life events that a new tipping point was reached. Followed by another five years of creative intention that enabled me to arrive at this point of fullness. (Even as I write this out I am challenged to believe so many years have passed …)

I tell myself daily in my Morning Pages. Go to the keys. Go to the typewriter. Go for a walk. Edge forward a little. Guard yourself against despair. -Julia Cameron, Finding Water
During those years handcrafts, writing, visual journaling (photography, journal-planning) and being in nature, along with self-directed studies and an intentional focus on holistic wellness (spirit, mind, body) proved to be my way through to healing.
Give sorrow words … – Shakespeare
I had feared that examining present problems would intensify my negative feelings. I learned, though, that writing about traumatic or difficult or complex events and feelings as described here helped me immeasurably. In my lifelong project of using my writing to unravel the meaning and the feelings about my past, I have revisited my past one moment at a time. Doing so has recast the meaning and significance of my life, has helped me heal.

…

The truth was that I didn't believe a person as ordinary as I was could ever write anything of significance—even anything that could be personally useful, that might enrich my being. But I had a need to write. It grew from my pain in living in a difficult household, my sense of difference, my internal, perpetual gloom from the events of my childhood, which couldn't be driven away no matter how hard I tried.

…

I had no model, though, for what the act of writing was like. … I didn't know that if you want to write, you must follow your desire to write. And that your writing will help you unravel the knots in your heart. I didn't know that you could write simply to take care of yourself, even if you have no desire to publish your work.

-Louise DeSalvo, Writing as a Way of Healing
---
Investing time for daily writing and self-directed studies to notice and to name, to explore and to learn — to abide and listen in-Spirit — yields an indescribable contentment.
But first, well, it might be exasperating.
We become so accustomed to disguise ourselves to others that at last we are disguised to ourselves. -Francois de La Rochefoucauld, Reflections; or Sentences and Moral Maxims
Exasperating because we are known — and often only know ourselves — in disguise with the adornments of shoulds. This is why we resist; it is why we minimize the need for "white space" — solitude, rest and reflection.
---