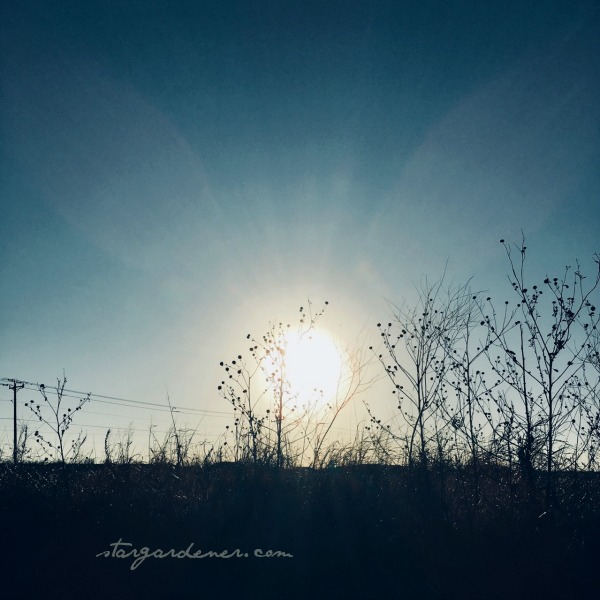 Your days are numbered. Use them to throw open the windows of your soul to the sun. If you do not, the sun will soon set, and you with it. -Marcus Aurelius
What does it mean to throw open the windows of your soul to the sun? And what does that have to do with planning?

For me, it means to be honest about the details of my wild and precious life: 
To allow brilliant light to shine upon your thoughts and habits, revealing what you are "endorsing" via your thoughts and actions.
To show up for yourself and to live more of what you desire — now — instead of waiting until some day or until [fill-in-the-blank].
To identify, tend to and accommodate your needs and desires; to put the proverbial oxygen mask on yourself first.
To chronicle the details of your life as a point of self-care and re-membering yourself, personal reflection and evaluation.
To "remind" yourself and accommodate who you are; to make promises to yourself based on what matters most to you.

These final days of the 2017 calendar year feel significant, as though a yet-to-be-identified but important countdown to my birthday month of January.
During this past year I have focused on opportune moments and deeming everything as an opportunity; everything — including "hard things" (changes that were difficult to accept, disappointments, losses, etc).
I released myself from fragments of my "first life" that I kept dragging along into my "second life" by:
being mindful and "present" in the moments (instead of multi-tasking/over-scheduling)
honoring, Less and Slow, as guide words for living and cues for naming my personal essentials
resigning from responsibilities that were mine simply by default and habit
scheduling "appointments" for social media instead of checking my phone throughout the day
sabbaticals from my blog, work, personal habits, social media (sabbatical as a rest from my regular habits)
clarifying & meaningful conversations with the people I love the most (the kind that strengthen relationships, and are worthy of the risks involved)
letting go of the responsibility of holding space for dormant relationships; unplugging from the duty of being "life support"
December Reflections prompts have been helpful as I reflect over the past 12 months even as I envision the next 12 months.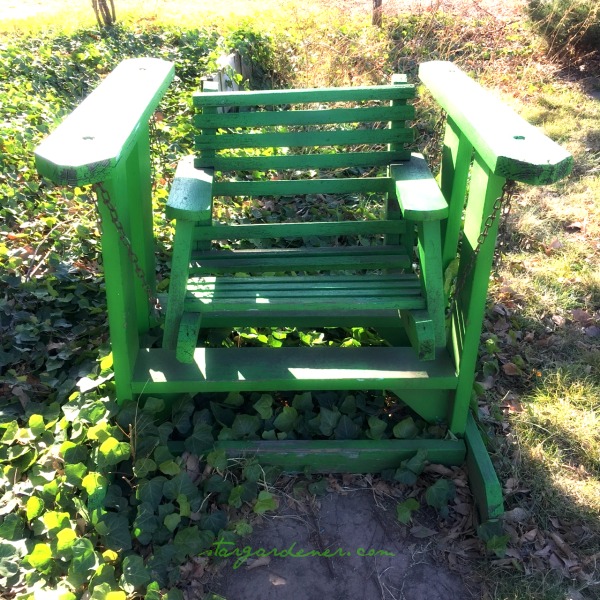 Simple practices such as December Reflections, capturing a photo each day and pondering a prompt, are a means of redirecting my thoughts and emotions (reducing the pull of the proverbial "swirl" of realities within my days).
Showing up for myself, simply, by having my creative routines in place is saving grace for me right now. Varied practices I deem as sacred essentials, rooted in decades of experience, decades of observation and reflection.
The sacred yes is not willful or egocentric, but rather is willing and surrendered. The sacred no is not rebellion or refusal, but always the necessary protecting of boundaries. -Richard Rohr
Creative pauses, honoring what matters most to me as often as possible (even if only minutes at a time), and simplifying the details of my daily tasks and activities reduces the overall stress of my life. 
---
We each live with hard things — difficult realities and ongoing challenges.
Within our daily choices we can begin piece together alternate outcomes via the wisdom from our past experiences. Rituals and routines initiated with baby steps, one day at a time.
---

Right Brain Planner® "My Story"
13-month journal-planner kit

"My Story" content details + page views
This kit is a perpetual resource for learning more about + setting up your journal-planning practice.
Right Brain Planner® resources may be used in whole, or in part; together or separately — whatever you decide works best for you.
Frankly, I share how I use this system via blog posts and posts to Instagram but I resist spending too much time defining my practice because I prefer that you use these resources as a means of discovering what serves you best.

If you would like to receive an e-mail when I post to my blog, you may [subscribe] to receive Bloglovin updates.
If you would like to receive a notification when I post to Instagram:

Open my account profile [@stargardener] and/or [@rightbrainplanner].
Tap on the three dots in the upper-right corner.
Select "Turn on Post Notifications" from the menu.