Your life is your truest and most meaningful work, Braveheart.
During the past few months the theme of discernment and stepping outside my comfort zone has landed me into a new personal landscape, granting me a new perspective of my life and creative work.
Success is liking yourself, liking what you do, and liking how you do it. -Maya Angelou
Transformation is a slow journey, in fact, conversion teaches us that it is the journey of a lifetime. We are never "done." We continue to unfold and grow and stretch and change.

— Christine Valters Paintner, PhD, Celtic Spirituality
Life is a series of sacred yeses and no's. Change is preceded with reflection; mindful attention to the details of one's life becoming a form of prayer and meditation.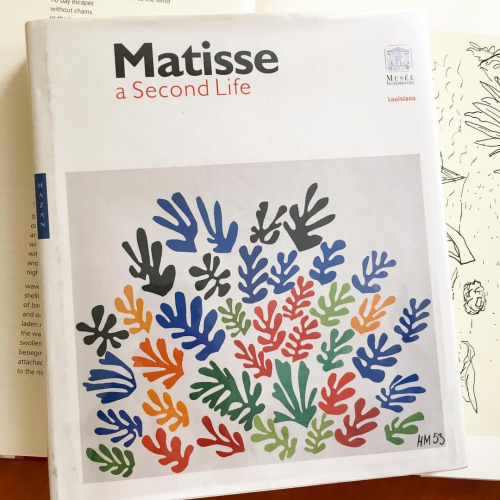 A little over a year ago I was viewed a Matisse exhibit and began to read this book. It inspired me to consider what my own second life would become now that my children are adults and my husband is retired.
We ought to view ourselves with the same curiosity and openness with which we study a tree, the sky or a thought, because we too are linked to the entire universe. -Matisse
I learned that the cutout art that Matisse is best known for was actually the result of him adapting his creative work after becoming bed-fast; he termed this time period his "second-life."
For the past couple of months I have opted: 1) to be online less and less, and 2) to compile an hourly log of my work and activities + my energy in the midst of — and following said activities.
Because advocacy, mentoring and care-giving are such a part of my core values, it is often extremely difficult for me to know when it is time to resign from such activities.
It is why I have needed so much of this past year to evaluate what and how to accomplish what I envision for my "second life."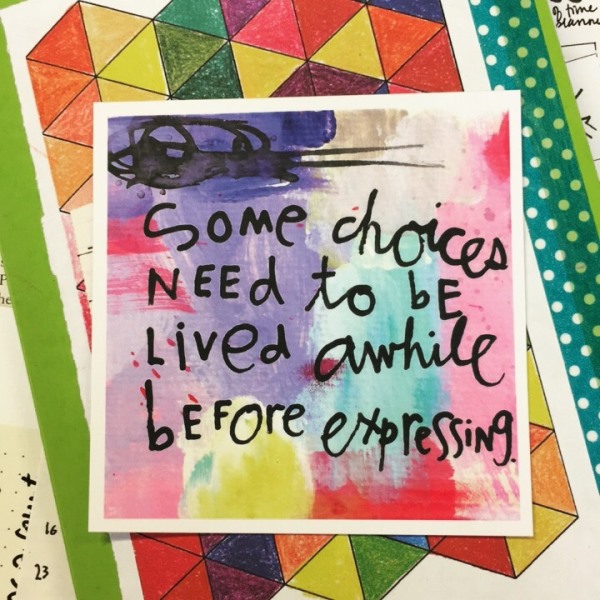 Do not now seek the answers, which cannot be given you because you would not be able to live them. And the point is, to live everything. Live the questions now. Perhaps you will then gradually, without noticing it, live along some distant day into the answer. -Rilke
I have living several questions for a little over a year now. It has required I sparkly dare myself outside my comfort zone in order to try a wide assortment of ideas w-a-y out of that zone — via trial and error and never-say-never moments.
---
The current outcome:
I will be on sabbatical from October 29-January 29, 2018 but I will continue to periodically post free content [ideas, resources, book notes, etc.]

I will continue to publish an updates here as well as:

1) update the mailing lists I host, linked below
2) post free content [resources, book notes, etc.] on Twitter and Instagram
My Twitter and Instagram accounts + mailing lists options are linked here:
The next three months will be a time of self-directed study, and allowing more space to follow through with the creative ideas that have been limited to my "peripheral vision" due to my current work projects and routines of hosting groups and publishing content.
Thank you kindly for your interest and support!
-in gratitude,
Teresa aka stargardener