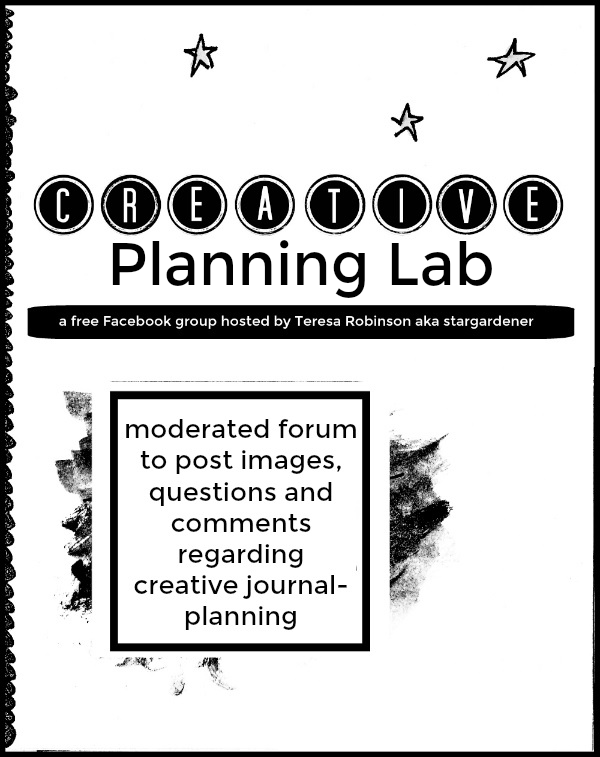 I host communities because I believe in the power and clarity of "me, too's" and exchanging ideas within a group of like-minded women.
There is a special kind of synergy when women gather. It invites and empowers us through our hesitation [doubt and questions]; to try [experiment and to learn from miss-takes].

---
Thank you kindly for your interest and support!
To connect + to see examples of right brain planning via Instagram:
A complete listing of Right Brain Planner® resources: [link]