Summer is more like a feeling for me than it is a season on the calendar.
As a young child I remember the ease of having slow mornings, bike rides on house-lined streets and no particular place to go; blue skies, spending time in the sun and the field of tall grasses behind my home.
It was a time for mud pies and hobbies and barefoot expeditions. Days-end marked by leaving my rock and stick collections, along with grass-tied bouquets of wild flowers, on the wire spool table at the corner of our covered patio.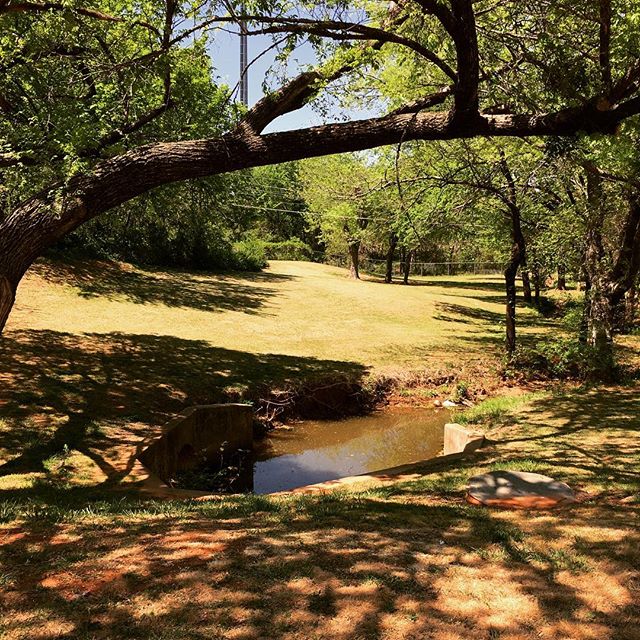 Days were for sunshine and pleasure: barefoot walks, cicada songs and creamy, hand-turned ice cream. Bedtime was determined according to when the fire flies started flashing their light.
Perhaps the next few months could include remembering your own summertime stories? Perhaps even a bit of childlike transformation?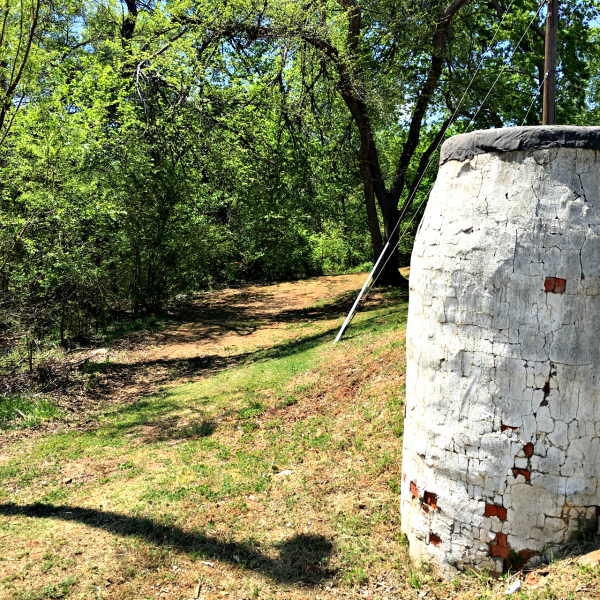 The way to maintain one's connection to the wild is to ask yourself what it is that you want. -Clarissa Pinkola Estés