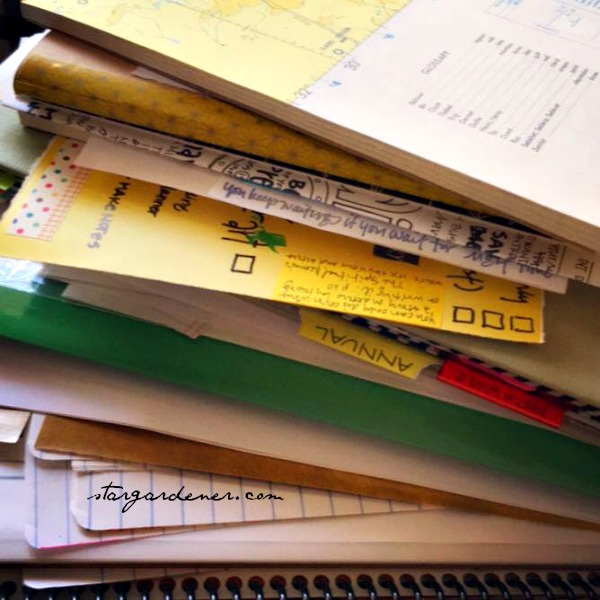 ---
To receive notifications when I share posts via my blog and Instagram:
✔ My accounts are:
Options for receiving first notice regarding Right Brain Planner® resources and Star Garden Art:
To receive announcements regarding the specific resources, support and art, I have created FOUR SEPARATE mailing lists to allow you the freedom of receiving only messages that are of interest to you.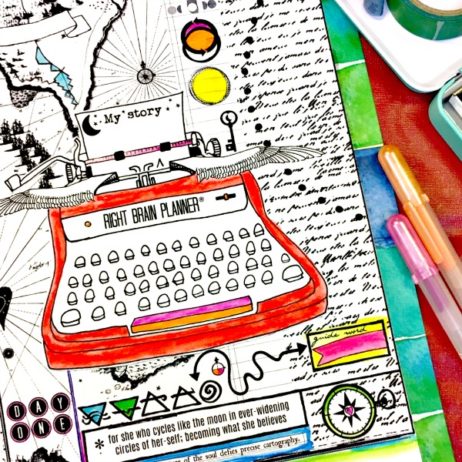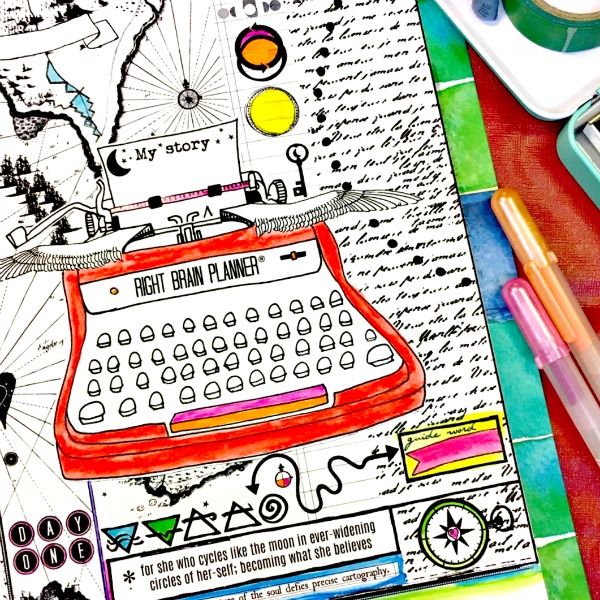 🌈🧡✨ It's here!
"My Story" 13-month journal-planner kit
[details]

---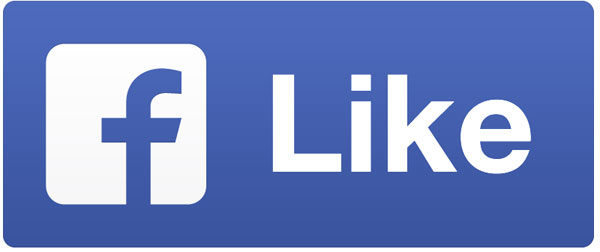 I post links and resources pertaining to creative ideas and journal-planning to the Right Brain Planner® Facebook page.
To receive notifications when I share posts via my blog and Instagram:
✔ My accounts are:
During the past few months the theme of discernment (and stepping outside my comfort zone) has guided me into a new personal landscape. [More …]
-in gratitude for your interest and support,
Teresa aka stargardener