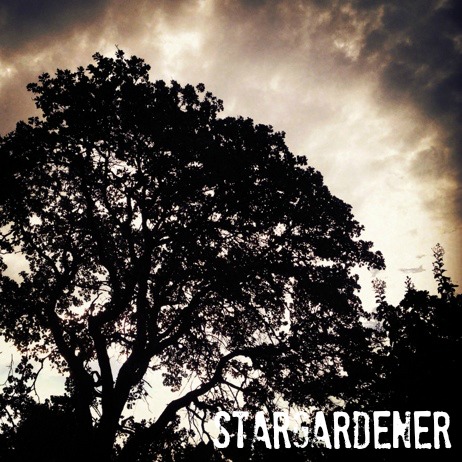 I experimented with filters for shadows and contrasts yesterday morning. Which led to thoughts of how filtering out distractions is vital when seeking clarity and decision. How contrasts reveal boundaries … boundaries to inspire and empower us.
Shadows and contrasts allow us to see our dailies from a specific perspective, to mark our start lines … our finish lines, and lines we decide will no longer be crossed.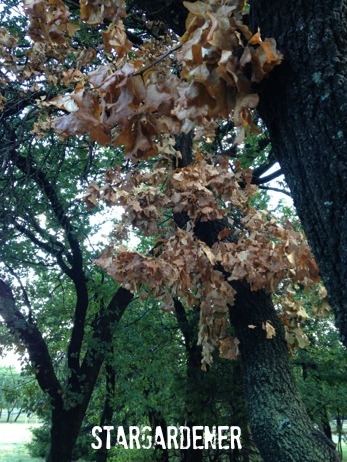 Shadows and contrasts aid us in knowing when to prune back the debris of what has died, and the clutter of what once was …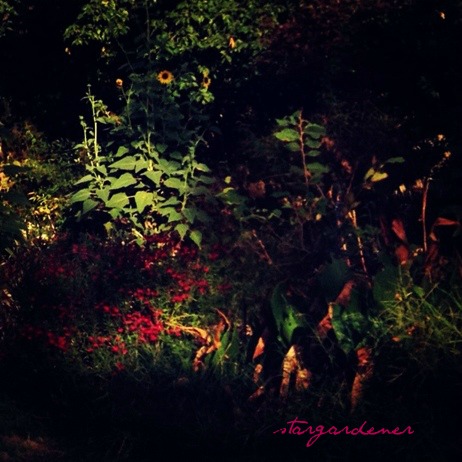 Shadows and contracts allow us to see the color and the light … even in the dark places.
Leah Piken Kolidas' prompt for August is Shadow. Click through for some ideas for your own "creative every day" activities. ♥
There is a new subscription for Right Brain Planner: an e-mail subscription!

And as a subscriber, you will be up-to-date with the unfolding of future plans for this site:

It is free and there is sparkly goodness on tap!