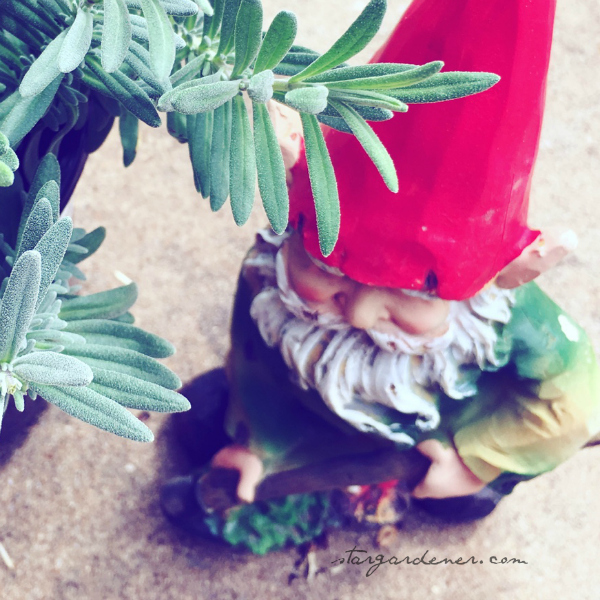 [The artist] must retain the vision which includes angels and dragons and unicorns … -Madeleine L'Engle, Walking in Water
What are you seeking? What visions are you consciously retaining? Are you willing to change your vantage point in order to have a better view — to transition into something more, to facilitate your Becoming — to believe anew?

… let life happen to you. Believe me: life is in the right, always. -Rilke, Letters To A Young Poet #9
Are you willing to let life happen to you? To trust that life is in the right? Always?
There are transitional times when I am not what I was nor am yet what I am becoming. -Julia Cameron
I am in a transitional time. A time when I am not what I was nor yet what I am becoming.

As a daily intention, I am committing to what is possible — mourning what isn't — and believing life is right.
I am starting blog posts that don't get published; I am starting to read books and then putting them aside. I am holding on loosely to my plans and sparkly daring myself to believe. My days feel swirly and it comes back to me to imaginate.
To imagine being a unicorn of sorts. Free to live in my own fairy tale — to create my own reality and to exist in spite of the facts.
Imagine if you pursued whatever it was you felt like doing and you created as much as you consumed. What if you were straightforward and determined about what you wanted to do? What if you just did what you were planning to do instead of talking about it so much? And what if you stored up all kinds of knowledge to use on topics that mattered a lot to you? -Chris Brogan
I can believe what I imagine.
I can believe in living free [content in spite of discontent]; I seek and discover entry points into my own Imagine Nation.
Tapping into your childlike ability to make believe, you will find an entry point into your own Imagine Nation where you can realize all sorts of impossible things. -Mandy Steward, The Magic School
Make Belief — begins April 30! A 7-day eCourse to show you one of your must invaluable magical powers – IMAGINATING!
Because I believe we see what we seek.
The unicorns of my Imagine Nation are white mares; running free in wide open spaces; strong and muscular with silky manes carried by the wind. I have seen white horses in different pastures every time I have driven from my home in the country into the city recently.

My daughter sent me a video from her hike: the unicorn I gave my granddaughter near rushing water. I found a random, solitary roll of unicorn tape at Target.
And today, there is even a unicorn frappuccino — with blue and pink sparkles!
As rare as… a unicorn. The color-changing, flavor-changing #UnicornFrappuccino—here for a limited time at participating stores.🦄✨ pic.twitter.com/TaIQrF8fac

— Starbucks Coffee (@Starbucks) April 19, 2017
In limbo times, I must live with alert attention to my feelings of vulnerability. I must guard against hasty choices and rushed decisions. In limbo times I must learn to simply be. Soon enough life will move me onward. -Julia Cameron, Transitions
Affirmation: "Today, I practice the action of loving non-action, I allow my life to alter organically and without unnatural haste. I trust the tempo of my unfolding.