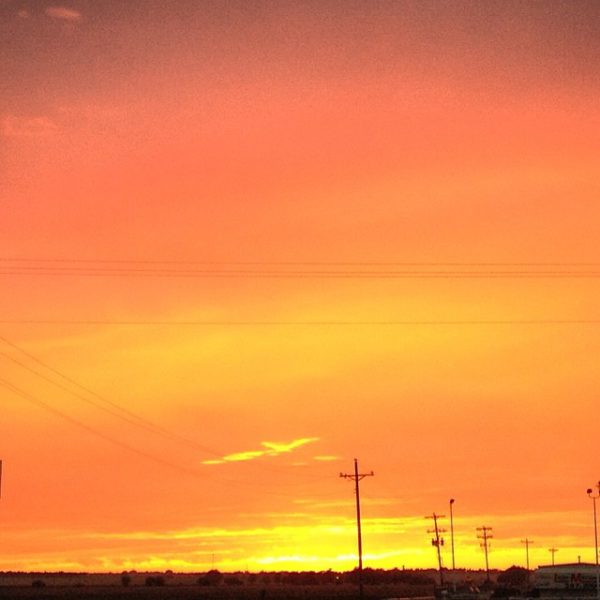 Never surrender to the flow of time. Never put off what you have decided to do. -Simone Weil
I will be on a planned sabbatical beginning Sunday, October 29 and continuing until January 29, 2018.
Sabbatical as in taking a scheduled rest from my current daily/monthly writing deadlines and publishing commitments as well as other online duties and responsibilities.
This is a planned event. I have already outlined and prepared resources and materials for the next few months.
---
If you are interested in supporting my sabbatical:
As I have shared this news I have been humbled by the requests for options to financially support this season of my creative work, to help cover the costs of hosting fees and the ongoing monthly expenses required to provide Right Brain Planner® online resources.

If you value the free digital resources and content I have provided during the past ten years + would like to support me during this sabbatical, you may contribute via this link.
---
I will continue to publish an update here each month as well as:

1) update the mailing lists I host, linked below
2) post free content [resources, book notes, etc.] on Twitter and Instagram
My Twitter and Instagram accounts + mailing lists options are linked here:
Thank you kindly for your interest and support!
-in gratitude,
Teresa aka stargardener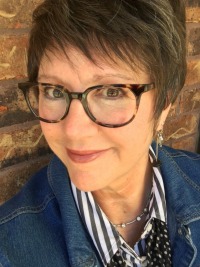 ✩ [the truest and most meaningful work] ✩