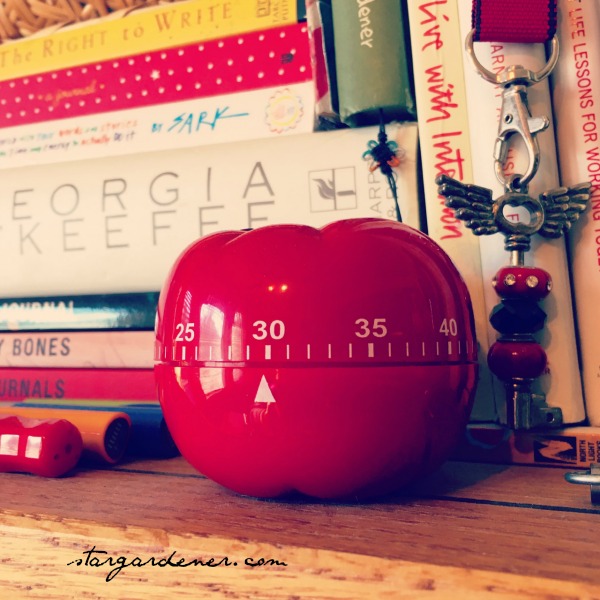 Newton's first law of motion says that an object at rest tends to stay at rest — and an object in motion tends to stay in motion …
When we feel "suspended" or stalled, unable to proceed or to name/know what to do next a: 1) mental re-start and/or 2) simple focal point is a means of moving through.
✽ — Examples of a mental restart:
✔ unplug from the Internet/set your phone to silent or "airplane mode" — or turn it off completely
✔ go outdoors and abide with nature
✔ full-body stretch [link]*
✔ close your eyes and listen to ocean waves [link]*
✔ 10-20 minute "cat nap"
✽ — Examples of a focal point; ONE task you can begin and complete in the next 20-30 minutes:
✔ declutter your desk
✔ return a phone call
✔ pay a bill
✔ sort through a paper pile
✔ unload the dishwasher
✔ fold a load of laundry
✔ sort laundry
✔ compile a grocery list or
✔ list ideas for healthy snacks/meals
Repeat as often as necessary …
Here are some simple journal-planning techniques to assist you: [link]
*These links are 100% random via google; just do whatever works for you! ♥
---
My routines and schedules are completely altered due to my wellness challenges and realities (and doing what is in my heart to care for my aging Bichon and people I love).
And yet the rhythm of said routines and schedules is like a soundtrack I am able to pause and resume as often as needed. Empowering me to face forward and move onward.