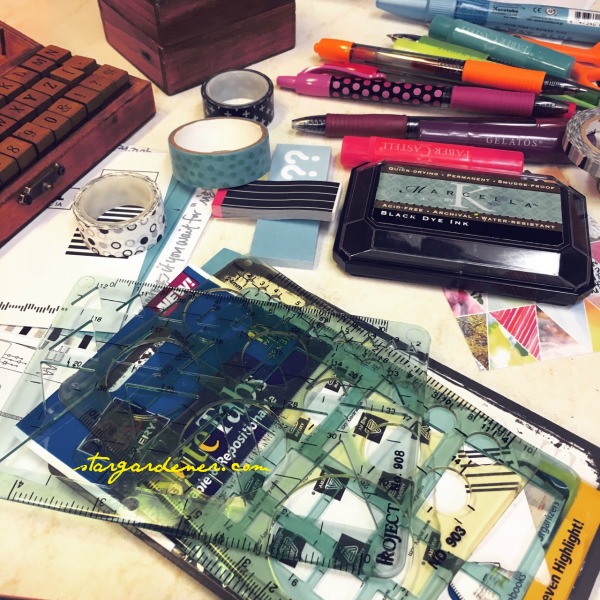 Just a heads up my brave-hearted, creative friends — the August guide is now available! 🙂
And my gratitude to those of you who have contacted me about this! I appreciate you (and your support) so very much! ♥
My intention is to offer resources that encourage + facilitate honoring our own pace, as well as being flexible about our practice and resources.
Even as I began work on what I had planned for Module 8, my mind was wandery; I [knew] something other than what was planned was needed.

Honoring the ideas and alterations I am currently envisioning is my creative life-blood right now.
Already in the midst of planning the 2018 Kits and Modules, I have been fueling myself via Mary Oliver's poetry and essays in Upstream — and inspiring words by the absolutely brilliant Lee Krasner regarding the value of art being reflective of the artist + never violating one's inner rhythm.
The key is what is within the artist. The artist can only paint what she or he is about. -Lee Krasner
It is my heartfelt intention to inspire creative experiments + remind you that together we are stronger, dear Braveheart. That is what is within me … ♥
---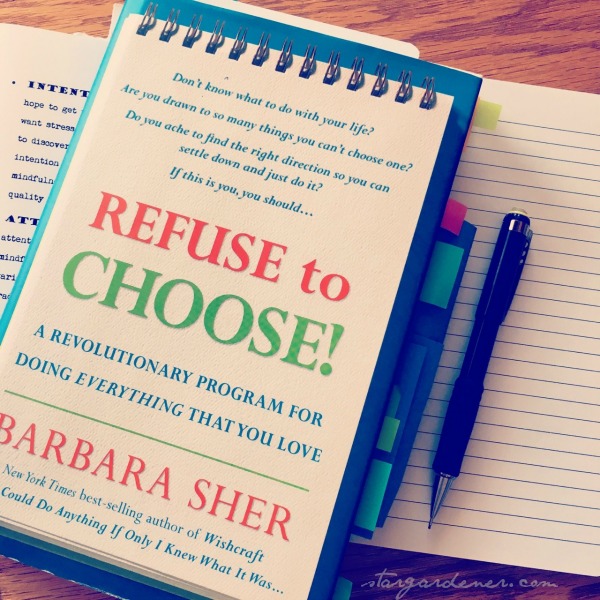 If you missed the Module 7 group offering, "Are you a Scanner? + Creative Aids" I compiled a final guide and it is now available + I have discounted the 3rd Quarter Planning Module.
Links to both of these Modules are included in this post.
The August guide is available for purchase here.
The August Guide is geared for (2) types of journal-planning:
✔️ chronicling Life + daily living according to a dated format
Dated pages will be provided -or- you are free to use your own preferred format.
✔️ daily free-writing/expression in the form of mark-making, vent-journaling, morning pages, gluebook pages, etc.
Composition journals are recommended for daily space dedicated to expression.
Here's to showing up for ourselves in both tangible and intangible ways; to time traveling back in time, and forward, as we dare to dream and to become more of who we have always been! (Even if we didn't know about all the amazing stuff awaiting within us!)