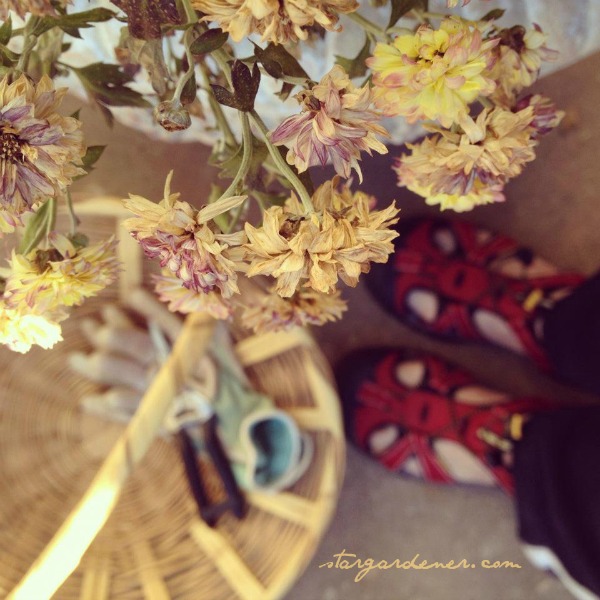 It is impossible to be two people at the same time
In order to become different, we must live differently. We must separate ourselves from default habits and responses.
This past week was brimming with moments highlighting reasons and affirmations regarding my choice to take a sabbatical.
These moments of energizing reality is ever-slowly eclipsing my doubts & questions about my sabbatical.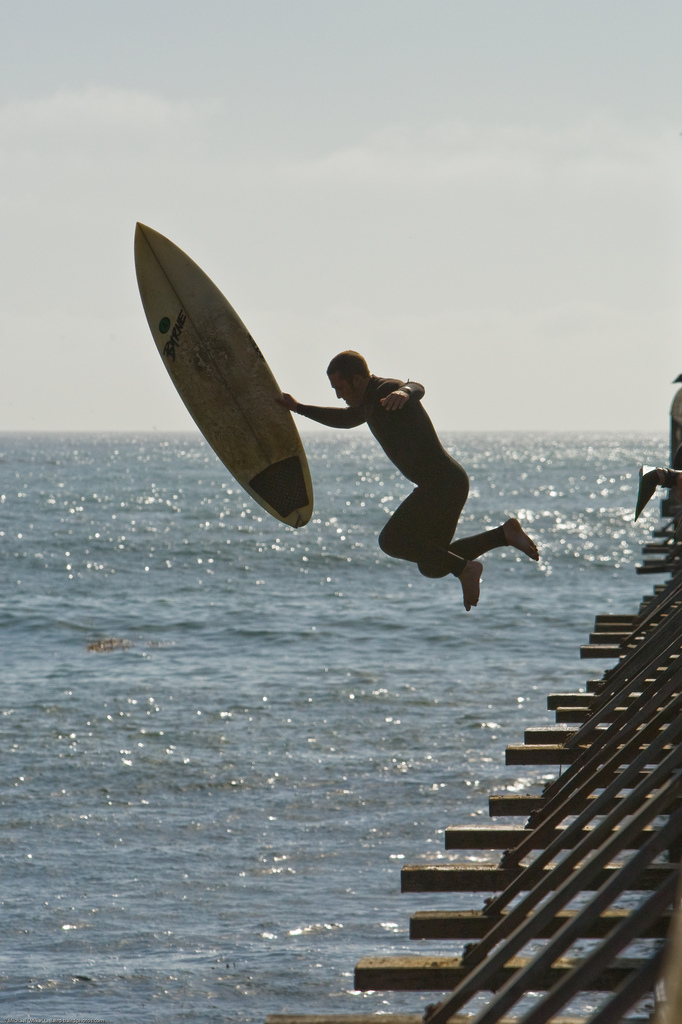 First you jump off the cliff and you build your wings on the way down. -Ray Bradbury
Yes, I absolutely have questions and what-if's — but I am also absolutely certain of my decision and here's why:
It is impossible to be two people at the same time. In order to become different, we must live differently.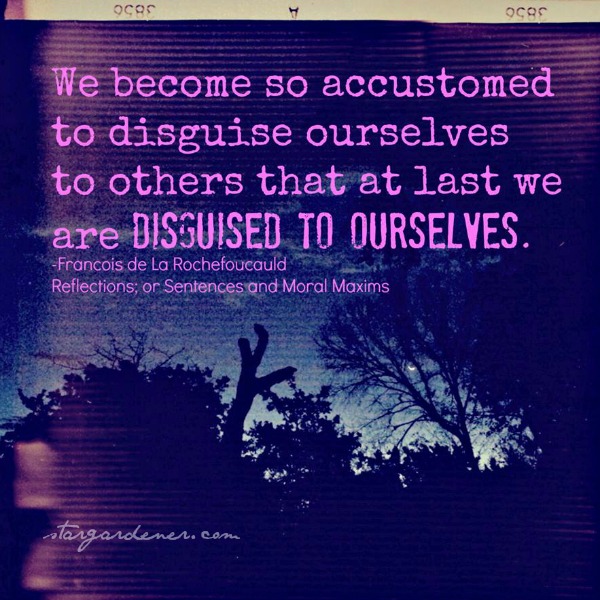 It has been a lifelong habit to jump off the proverbial cliff and build my wings on the way down.
I have dared to attempt and live big dreams — beginning when I was still in high school.
I have experienced amazing dreams-come-true, and I have learned heartbreaking lessons in the midst of huge disappointments and [presumed at the time] setbacks.

I lived my life — and all the many details of being a self-supporting adult, earning academic degrees, building a career, becoming a wife and mother, and overcoming the limits of cancer and MS — as a process of trusting my heart + trial and error.
I have learned to never say never, and to trust that each morning will bring clarity and new energy. And on the rare mornings that doesn't happen, I remind myself that stuff takes as long as it takes.
I learned the value of daring to make mistakes instead of waiting for "a way" or proof or surety, or waiting for [fill-in-the-blank] to happen.

Try — act, begin, experiment, trial and error — because waiting for perfect means never starting.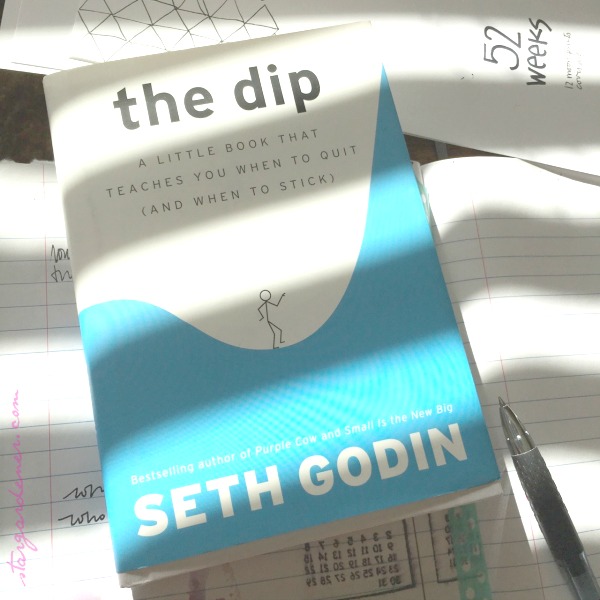 You grew up believing that quitting is a moral failing. Quitting feels like a go-down moment, a moment where you look yourself in the eye and blink. Of course you are trying your best. But you just can't do it. … If you were a just a better person, you wouldn't quit. -Seth Godin, The Dip
It has definitely taken me a bit of time to "jump" — to settle into the emotions of my decision to take a sabbatical; resigning from weekly and monthly deadlines and commitments until January 29, 2018, and allowing that time to be:
self-directed study sessions and studio time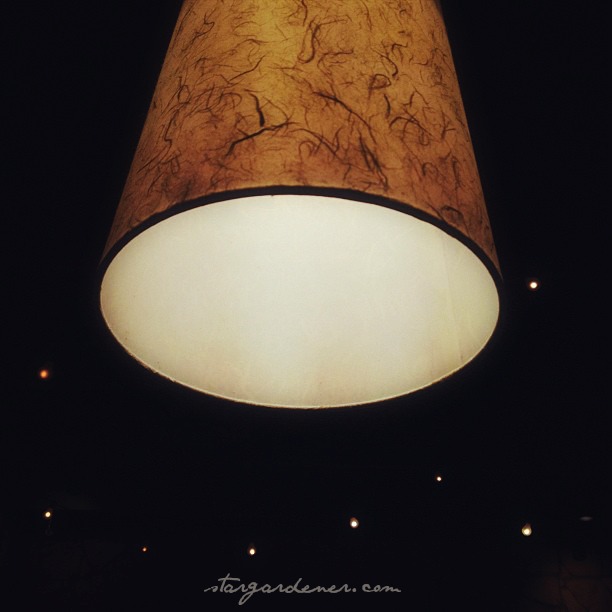 It's time to quit when you secretly realize you've been settling for mediocrity all along. It's time to quit when the things you're measuring aren't improving, and you can't find anything better to measure. Smart quitters understand the idea of opportunity cost. The work you're doing on project X right now is keeping you from pushing through the Dip on project Y. -Seth Godin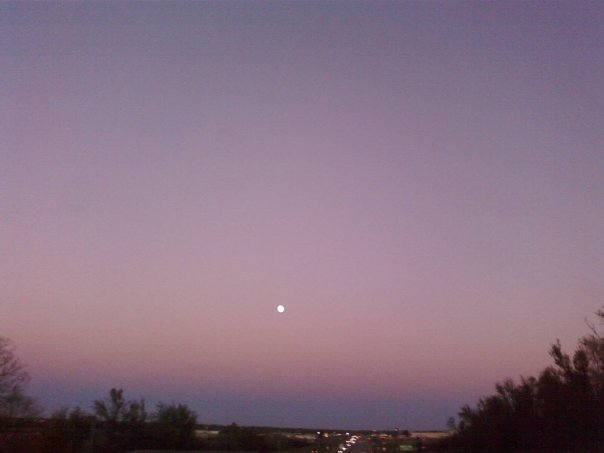 Regarding things I observe & measure:
Am I investing my time on who and what matters most to me?
What are the tangible/intangible returns on my investments?
After I announced my decision to take a 3-month sabbatical tangible tangible returns for Right Brain Planner® projects (this blog, guides and resources) dropped dramatically — as in, by 80%.
This is curious to me because I clearly stated that resources would continue to be published, and because November and December are typically months with the highest return with regard to blog stats and sales.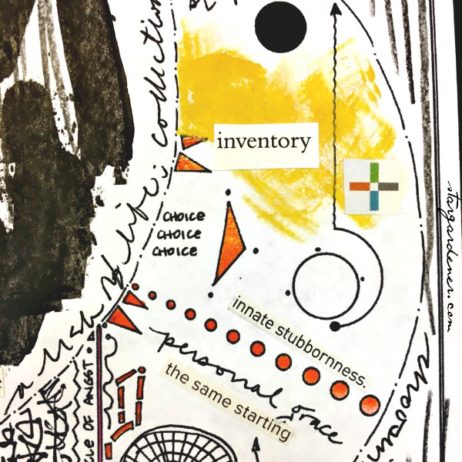 ---
There are currently two journal-planning guides available:
If you value the free digital resources and content I have provided during the past ten years + would like to support me during my 3-month sabbatical, you may contribute via this link.

If you would like to receive an e-mail when I post to my blog [subscribe] to "Bloglovin" updates.
Thank you kindly for your interest and support!
-in gratitude,
Teresa aka stargardener