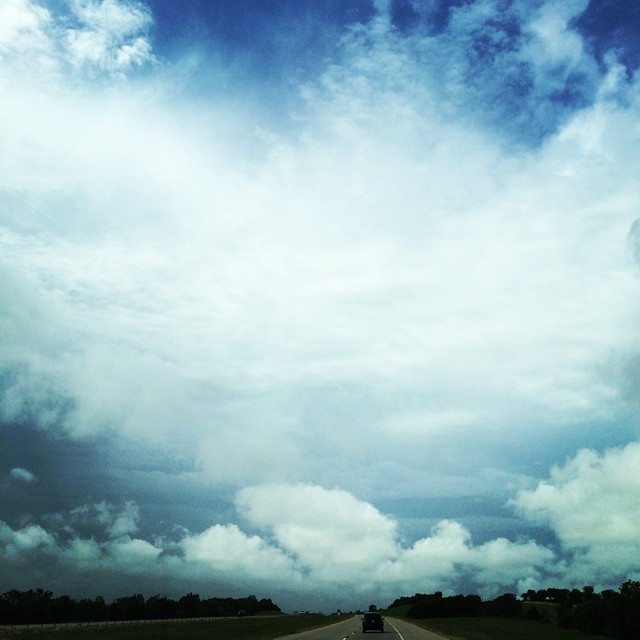 Time off work, vacations, creative scheduling — all of these options provide us with a new perspective. We can return home and.or to work with a new way of seeing our skill set and expertise, a client project or even the way we value and "count" our days.
I am grateful for time away with my beloved rocket man. We have been crazy busy lately and the time away will be space to catch our breath and have some fun.
How about you?
How often do you schedule time off? Days off? Extended vacations? How are your days "on" differ from your days "off"?
If this is something you are not scheduling time for, what concerns do you have when you are not in your regular routines? What limits you from being away, enjoying new scenery and activities?
---
Have you visited Secret Rebel Club lately? I have been meeting with the team of amazing rebel writers, listening to their ideas and planning for Year 2 of our collaborations. I am sure you will find something interesting …
My most recent posts:
P.S. Check back here on Saturday for a review of my August Break images!