Right Brain Planner® "My Story"
13-month journal-planner kit

93-page digital download, $33*
[a perpetual resource for setting up your journal-planning practice, mark-making & chronicling your story]
---
Contents of "My Story" 13-month journal-planner kit:
(93) 8.5×11″ pages total [page margins accommodate being spiral-bind or bound in a 3-ring binder]
Original Cover Art + Introduction to Right Brain Planning + Content & Usage Guide + 16 pages of Instructional Content & Ideas for your creative journal-planning practice.

13 monthly thematic sections, a varied collection of theme-related worksheets and templates (February shown below):

A scheduled practice of working and writing (journaling and gluebooking) with a specific format is a means of discovering common threads of thought and desire. This kit is geared for a once a month practice, a monthly date with yourself as a means of chronicling your story.


I had to go to an empty white canvas and find out what was within me. -Natalie Goldberg
---
*Please Note: You are purchasing a digital download. All sales are final once your order is processed with E-Junkie.com and.or PayPal.com. No refunds will be issued.
Once you place your order for this item, you will receive an e-mail within seconds after the verification of your payment.
The e-mail will include a link from your order and to download the "My Story" kit.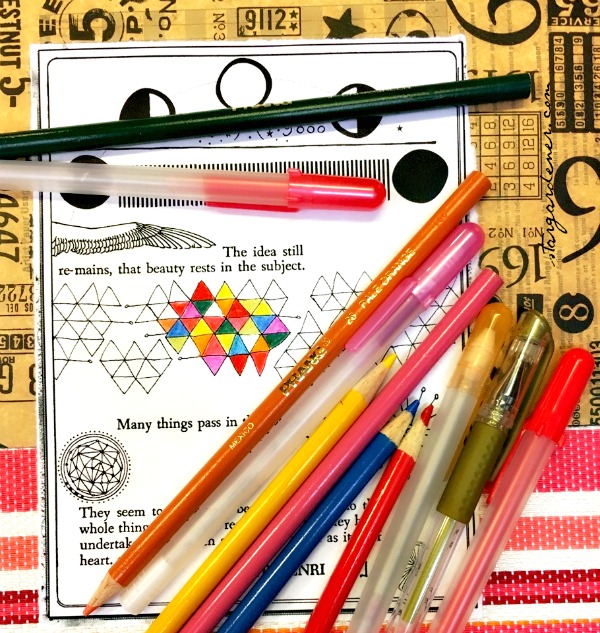 ➡️ "Life Chronicles" by Right Brain Planner®
[setting aside time & space for your story]
— a starting point for the "My Story" 13-month journal-planner kit
We each speak our own language by which we define our-selves via our compilations of a creative record — tangible and intangible. We have many "selves" and fulfill many roles during our lifetime, each one building upon the other.
A creative planning process is not as much about planning as it is about allowing space to abide gently with the feelings and thoughts of the day, as well as the images, words and colors that comfort and provide for creative expression.
---
"My Story" annual kit contains more content, structure and planning art than any previous kit I have compiled. The focus is setting aside time and space for your-self and your story-unfolding.
This guide is focused on themed content, and does not include a dated calendar.
Have questions about right brain planning and where to begin? [link]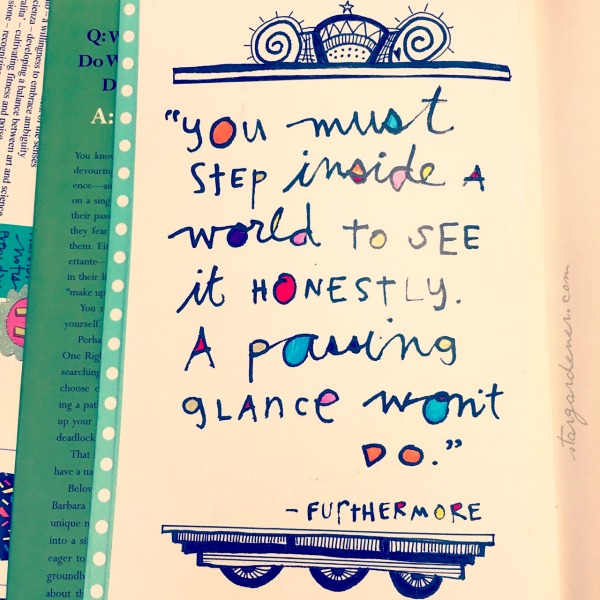 Confidence is achieved through that willingness to continually put yourself in vulnerable situations. -Debbie Millman
I have been working continually on designs for creative journal-planning for ten years.

The confidence I have in what I create has been fostered by each monthly guide I compiled during those years. First only for myself, and then for sale as a monthly resource offering, and four years ago I designed my first annual planner.
My goal as the creator of Right Brain Planner® resources: to design prompts and templates + to curate monthly themes that facilitate a creative record [tangible/intangible] of intention and story.
It still feels vulnerable — but also energizing and insightful! I am ever-grateful to be able to do the work I do! ♥