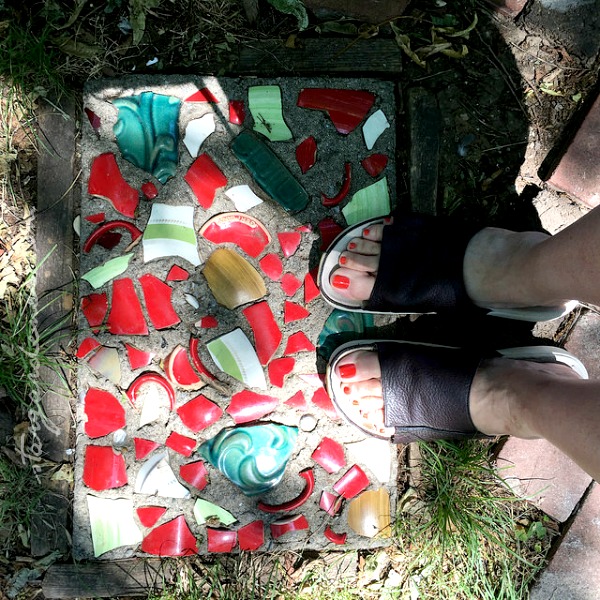 Before you can do something that you've never done, you have to be able to imagine it is possible. -Jean Shinoda Bolen
I am in the midst of doing and being several realities I had to imagine as possible. Mostly through trial and error, angst and tearful surrenders.
To be a soulful person means to go against all the pervasive, prove-yourself values of our culture and instead treasure what is unique and internal and valuable in yourself and your own personal evolution. -Jean Shinoda Bolen
I learned of Jean Shinoda Bolen because of a book I recently ordered, Crones Don't Whine — which was followed by pausing my day to read more about her extraordinary work!
Love, Hope, Perseverance, Trust & Gratitude
These words are included at the bottom of each page of her web site. These words are my five-word autobiography! Gratitude defining my current living after trusting [imagining] that this phase was actually possible.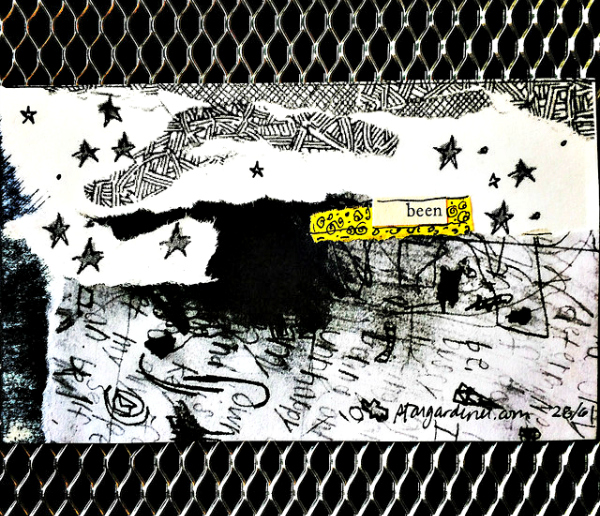 28/61 ICAD art [2014]
Intentional acts of deliberate self-nurturing alter our experiences of life, increase our sense of possibility. –The Artist's Way at Work
Where I have been: a mish-mash of intentional acts of deliberate self-nurturing; purging, releasing what was not as I believed.
I have been exploring self-compassion [self-care, -love] this past year. Realizing I have freely given compassion and forgiveness but I have been slow to receive it from myself.
What does living come down to but bringing about those changes in ourselves … which can free us to enjoy a richness and closeness with everyone? -Rilke
I rationalized my actions in multiple ways. But then I discovered that my anger [hurt and resentment] was rooted in the reality that I [desperately] needed to balance out my giving with receiving.
I had to release my sense of duty to be available to offer support and compassion by default [because of love and relationship; out of habit; without discernment].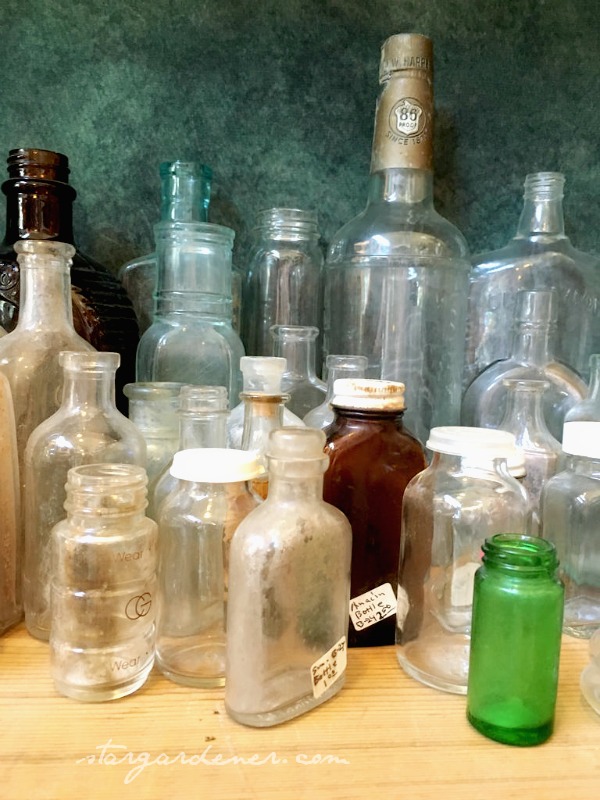 I realized I was locked in a loop of collecting [adding-to; more instead of less] and never actually getting to what I wanted to do.
The word "crisis" is from the Greek, meaning "a moment to decide" | "power of distinguishing"
Life is a constant flow of moments to decide. Recurrent moments of challenge and opportunity to pause … to stop … to wander; to learn and to accept.
Resist allowing the charge of "selfish" to convict you. People label and blame others for what they refuse to face within themselves.
When you recover or discover something that nourishes your soul and brings joy, care enough about yourself to make room for it in your life. -Jean Shinoda Bolen
What do you need? Are you doing what you need to do?
set aside 15-minutes per day

ask yourself: What do I need? Am I doing what I need to do?
schedule time to reflect and evaluate, to mark time and important memories
determine ways to include more of what matters most to you in your daily, weekly, monthly schedule; begin with (1) thing and continue as it feels doable
celebrate milestones — and be sure to date what you experience and create [write, collage, journal, etc.]

For most of the past 15 years I haven't had organized and dated journal-planners. My practice was sporadic and varied; I stashed miscellaneous notes, journals and planners — most with only a few completed pages — and personal documents wherever there was a space.
I have amassed digital files that are dated but it becomes overwhelming to sort through; however I am consistently working on a more efficient system for those files.
One of the annual mile markers, 2011-2016: my ICAD collections.
☛ [details about the 2017 Daisy Yellow "Index Card A Day" adventure!]
When I flip back through the cards I have created during the past six summers, I see it as a visual journal. The cards include very few journaled notations but the imagery is all I need to remind of the significant events of those years.

Braveheart, I hope you will allow time to begin your own mish-mash of self-nurturing.
Resist allowing the charge of "selfish" to convict you. People label and blame others for what they refuse to face within themselves.
I have come to know that a full on stop is often required to effectively assess what needs to be changed. Otherwise the noise of resistance [from self and others] drowns out the still, quiet voice that will guide you.
What do you need? Are you doing what you need to do?
Whatever has crowded out growth needs to be recognized and removed. -Jean Shinoda Bolen
---
I have been purging and organizing my studio (the small bedroom I use as my personal space for creating and dreaming and being).
This has included flipping through previous years of my ICAD art + reflection on my habits pertaining to self-nurturing.