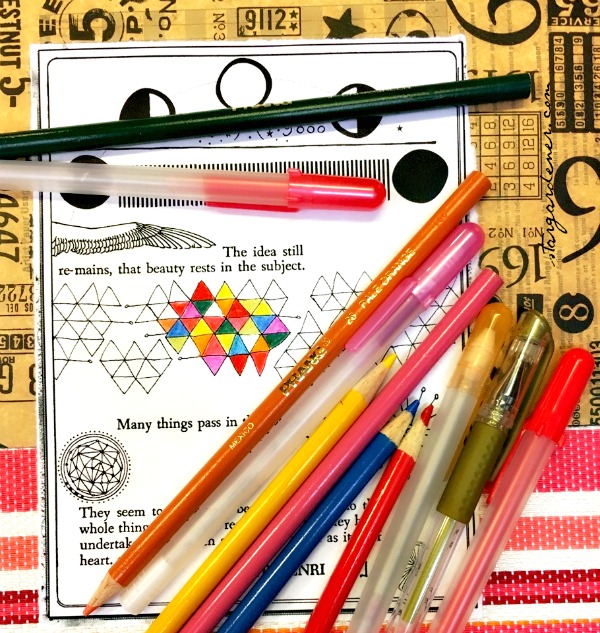 ➡️ "Life Chronicles" by Right Brain Planner®
[setting aside time & space for your Story]
—a starting point for the 2018 Kit theme of Story
content details + page views
Are you living what matters most to you? Are you allowing time and space for your-self?
This guide is an invitation make space for living your questions, to become comfortable with the uncomfortable.
The focus: personal story & life chronicles; facing-forward and starting points to living wholeheartedly.
Life is change, and change is Life. And yet so often we slip into a default mode of living the same life over and over.
---
The Artist is no other than [she] who unlearns what [she] has learned, in order to know [herself]. -E.E. Cummings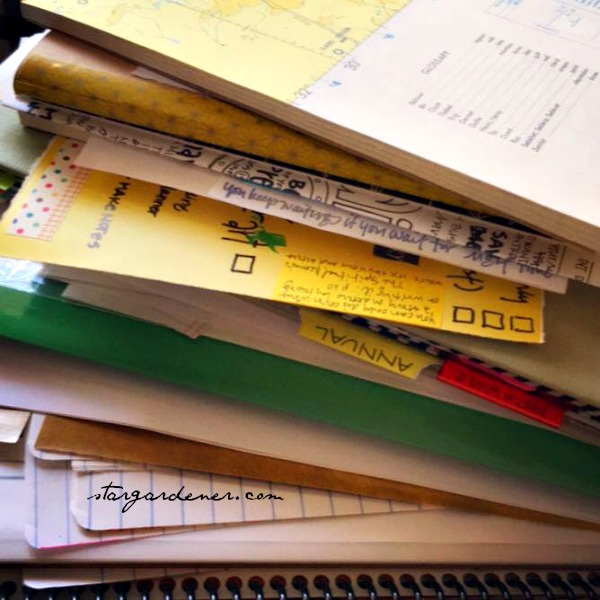 I am researching and producing to editing final drafts of my creative exercises [notebooks of ideas, stacks of hand-lettered, hand-drawn art and templates]; finishing up the final draft of the 2018 Annual Kit + an outline for the corresponding guides/modules.
Right Brain Planner® Themed Guides [subscribe]  ✔ ONE message per month announcing the newest themed journal-planning guide.
Right Brain Planner® Kit [subscribe] ✔ ONE message per year announcing that the annual kit is ready for purchase — with a limited-time coupon code.
---
RightBrainPlanner.com and the journal-planning pages have continued to develop alongside my own creative journal-planning practice evolution; focused on incorporating flexibility and a gentle, personal accountability as I adapt and recalibrate in order to live free within the realities of multiple sclerosis.
Thank you kindly for your interest and support!
-in gratitude,
Teresa aka stargardener