➡️ [Module 4] — Quarter Planning

The content, journal prompts and templates included in this module provide the framework for creatively documenting your ideas and wishes; for processing and determining a tentative timeline for a quarterly plan and a customized journal-planner.
Module 4 includes 12-pages of instructional content, prompts, art elements and templates to assist you with identifying what works best for you as you develop your own journal-planning practice:
artful cover with space for your additions of color, word prompts and affirmations
original content pertaining to how to frame a portion of time and begin to live with more intention (and less default)
ideas for creating journal-planner pages that serve you best
detailed instructions on how to set-up your journal-planning practice
affirmations, quotations and art elements for collage and inspiration
"Life Quad" worksheet for assessing the main aspects of your life
monthly affirmation, tracking calendar and list journal for April-June
vision board prompt + art elements
For more information and pages views, click here.
---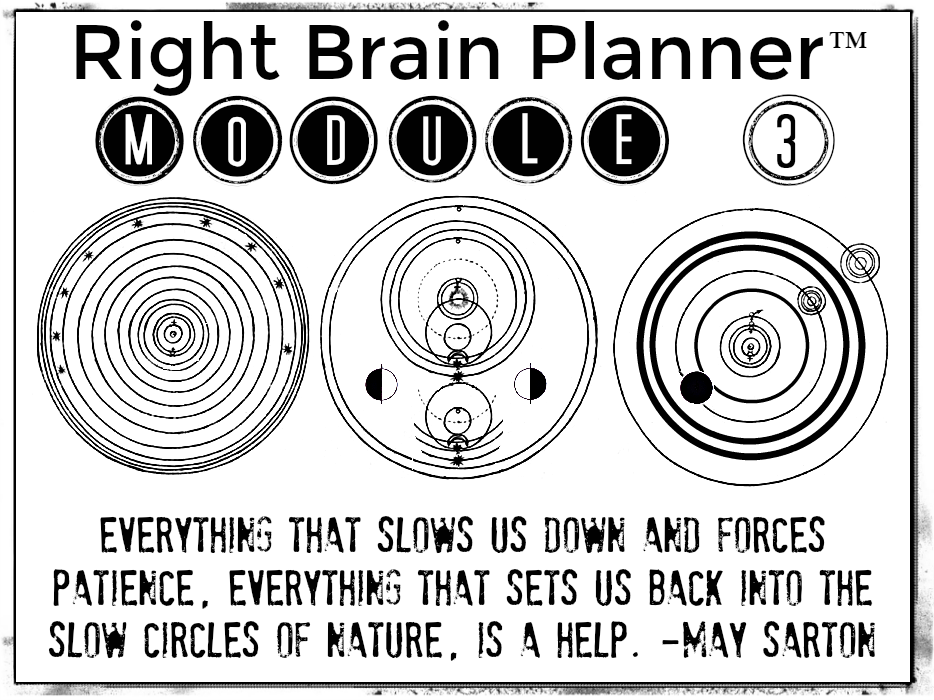 ➡️ [Module 3] — Calendar Journals

A calendar journal is simply a calendar used to log and document information, ideas and thoughts or other details deemed relevant and curiously interesting to the one completing the entries.
Module 3 includes:
(3) Monthly Habit Trackers
Monthly Bullet Journal Log
Bullet List Box Calendar
"Moon-Mood-Energy" Calendar Journal
(2) Blank Calendar Journals
(3) set of numerals

---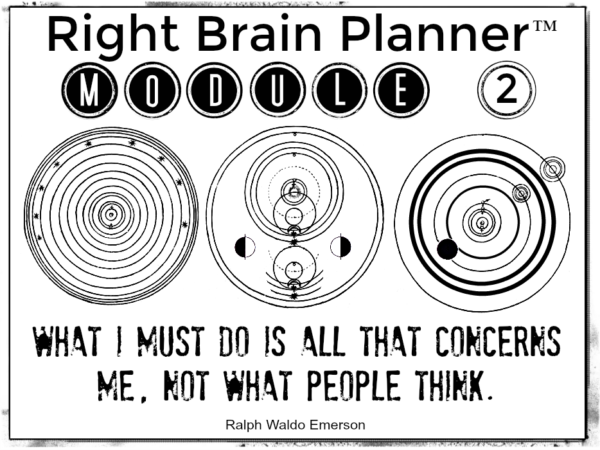 ➡️ [Module 2] — Dailies and Weeklies
"How we spend our days is, of course, how we spend our lives. What we do with this hour, and that one, is what we are doing. A schedule defends from chaos and whim. It is a net for catching days."
-Annie Dillard

In response to popular demand, Module 2 includes templates for daily/weekly planning. This module serves as a extension of the 2017 Annual Kit, and includes:
a brief introduction to creative planning
ideas for using the weekly templates
(1) list journal panel + journal boxes
(5) week-at-a-glance page templatesPsst! I would love to see your pages! Please feel free to share your discoveries with me via Instagram or the Creative Planning Lab on Facebook.
---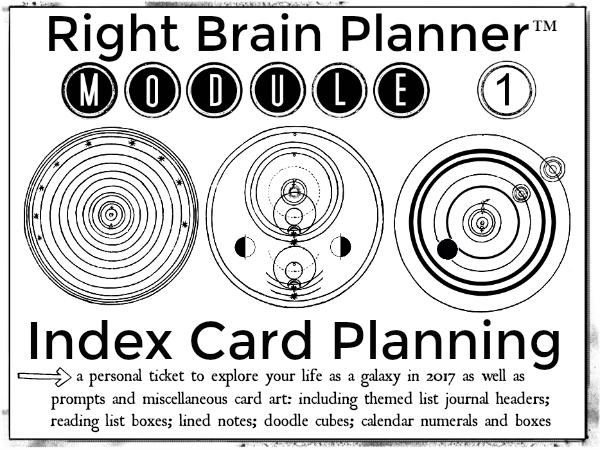 ➡️ [Module 1] — Index Card Planning
Your Life as a Galaxy + a Ticket to Explore
This module includes a tutorial + art for creating weekly journal-planning cards.
➡️ Index Card Weekly Planning Series
On a whim I have started my third series of a 52: weekly planning cards twice now and 2-page spreads weekly in my altered book planner. View my current index card series on Instagram: [link]
---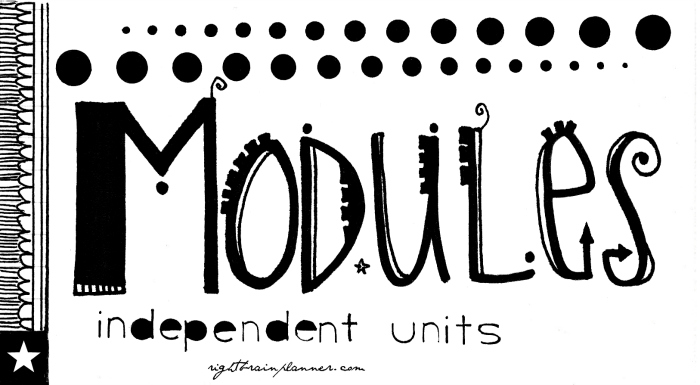 ➡️  "Modules" [themed guides and à la carte elements for customizing your journal-planning process]
Modules are sets of pages with elements for customizing a journal-planner using a free-style approach. Examples: calendar art; week-at-a-glance pages; mind map templates; journal-planning art; prompts and themed guides.

New offerings will be announced on the day of the new moon each calendar month.