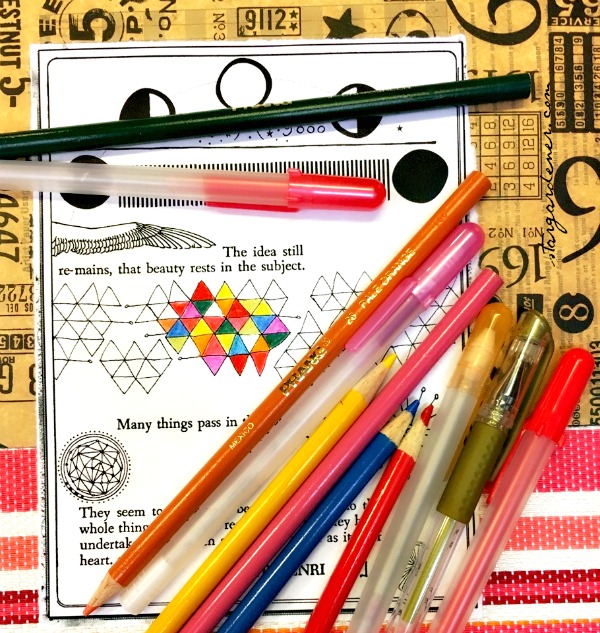 ➡️ "Life Chronicles" by Right Brain Planner®
[setting aside time & space for your Story]
—a starting point for the "My Story" 13-month journal-planner kit
Are you living what matters most to you? Are you allowing time and space for your-self?
This guide is an invitation to make space for living your questions, to become comfortable with the uncomfortable.
The focus: personal story & life chronicles; facing-forward and starting points to living wholeheartedly.
Life is change, and change is Life. And yet so often we slip into a default mode of living the same life over and over.
It is not our responsibility to ensure we don't "disappoint" or spend our time and energy on other people's dreams while we ignore our own.
Braveheart, as a starting point of being the main character of your life-story, become more present and aware of your story. Oh yes, it will be uncomfortable. And yes, you will need to begin to rise from your own ashes, loving and believing in yourself in baby steps of wholeheartedness.
Your life is yours to define — you are who you say you are with your thoughts, words and actions.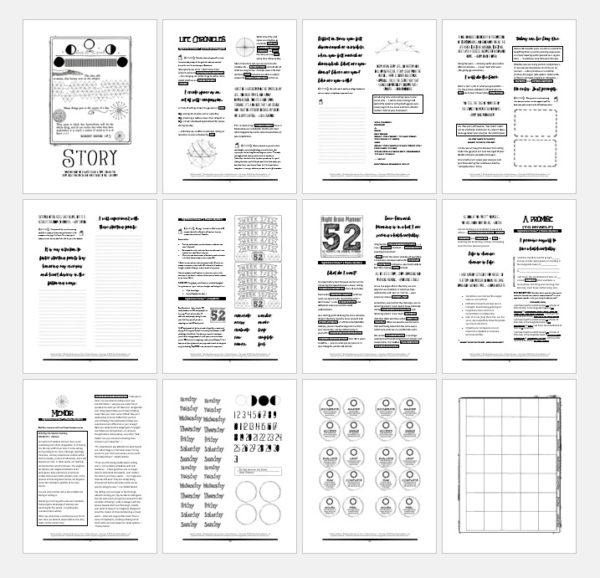 NOTE: A blank calendar template + numerals 1-31 and hand-lettered days of the week are included along with moon phase art.
This guide is focused on themed content, and does not include a dated calendar.
---
More times than not, we live versions of a shadow life — a life shadowing just outside of what we long to live.  Perhaps even a life that partially mimics someone we admire or whose life cues both sadness and envy within us.
This "almost-living" what matters most to us is fueled by our self-doubt.

Instead of planning being about expectations and performance, I invite you to think of it as allowing time and space for time traveling [at your pace] into Next with the intention to seek, and to be — and to intentionally discover more about your capacity.
This 12-page journal-planning guide includes cover art, content, prompts and templates, affirmations and charm prompt art focused on a ritual of setting aside time and creating designated space for yourself + focusing on the details [feelings, events, default choices] of the story you are living and writing every hour of every day.
It also includes content, book-notes and writing prompts for compiling a personal memoir.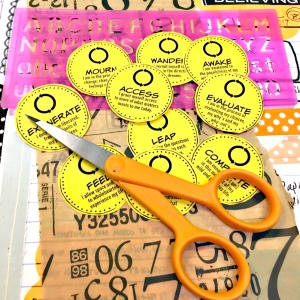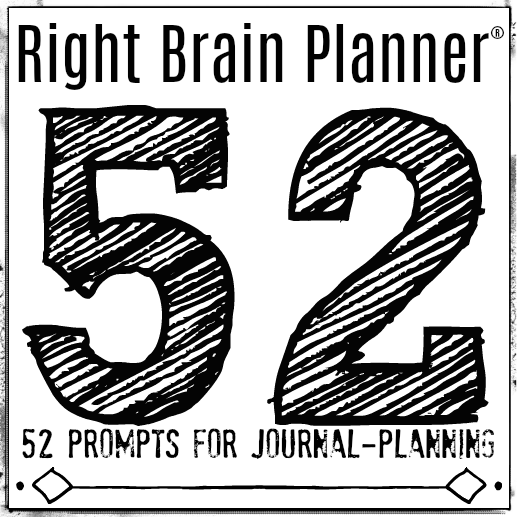 "Life Chronicles" includes 10 journal prompts; 42 additional prompts will be available during the next 12 months. [subscribe for updates]
I also included 10 weekly headers and 10 word prompts — and I will also offer 42 additional word prompts during the next year because I hope you will join me in compiling a 52-week journal. My 52-week journal will be for jots and collaged bits as mentioned on page 2 of this guide.
My most treasured journal-planner is a 52-week/page altered book created from December 2015-December 2016. I love having a sequential, continuous journal with a varying amount of visual expression in one bound journal! If you are interested in compiling a similar journal-planner, I hope you will post glimpses of your pages and artwork on Instagram using the hashtag, #myRBP52 so we can share this experience.
"What do you want?"
An aspect of my 52-week journal will be answering this question once a week, noting what I want to live and be more of each day.
Even when we say we don't know what we want, we typically do. We know but are not ready to move beyond the facts of what we know.
Responding with "I don't know" is also a form of apology and deflection when we want to avoid confrontation.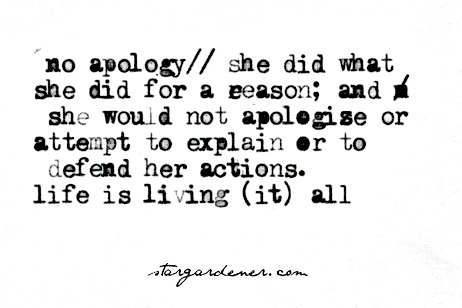 A very important thing is not to make up your mind that you are any one thing. -Gertrude Stein
Change begins with our "yes-to-try" which allows us to become more proactive in our behalf and regarding our dreams. One day at a time, one baby steps at a time.

Your life is your own, Braveheart.
Make space for all the questions.
Live the questions.