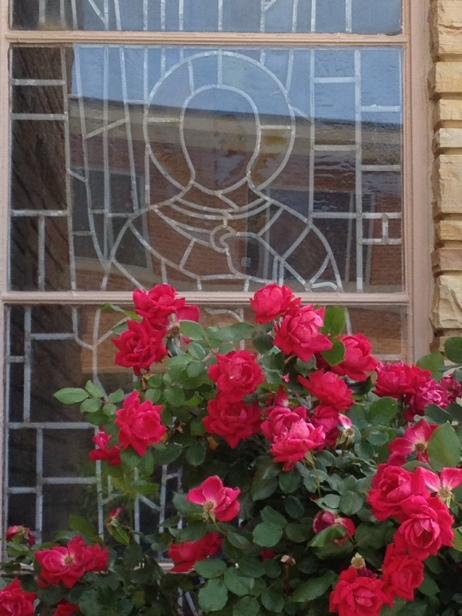 We need, in love, to practice only this: letting each other go. For holding on comes easily; we do not need to learn it. ~Rainer Maria Rilke
Letting go can feel like giving up … But in fact, it is more an act of faith than of despair. After we do all that we can — we stand. We wait.
And we live and we love the people and the dreams and plans that remain in our hearts and visible in our mind's eye. The details may change, and we may change because of that … but in the end, there is much to learn.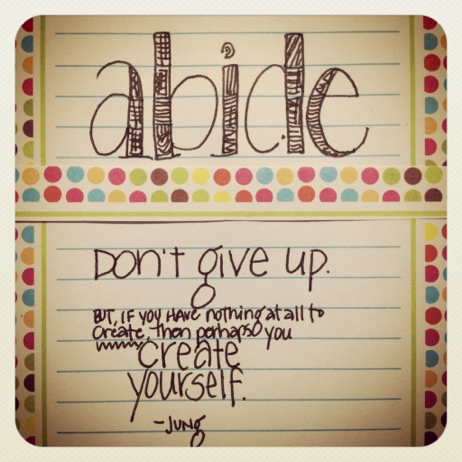 Don't give up on your dreams; dreams takes time.
Letting go of the people and situations who were with us for a season is essential. It ensures that we learn all of what is needed for our personal Next. ♥