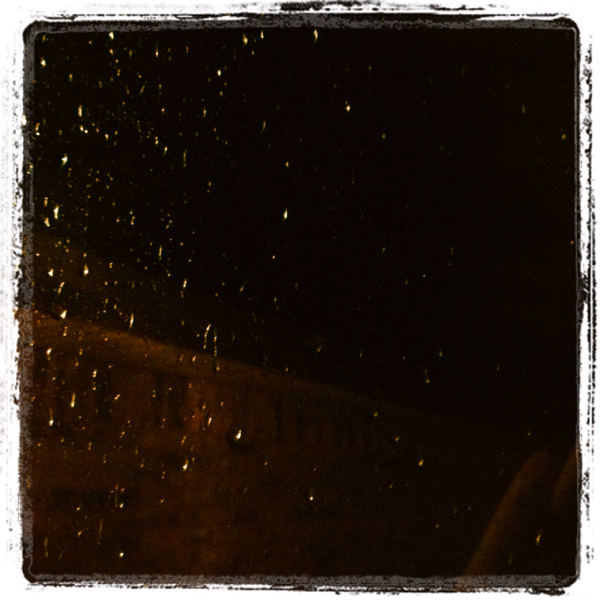 If you have built castles in the air, your work need not be lost; that is where they should be. Now put foundations under them. ~Henry David Thoreau
I believe all of us are called to fly … We resist it at first because we believe that flying is for super heroes and other characters that live only in our imagination.
But then … we try. We lift our arms high, in a reach for flight. We build castles in the air …
One baby step at a time, we put foundations under them.
That is when it becomes necessary to find light in the darkness. When we press through when we must … when we strategize and compile lists. When we seek with intention and trust in possibilities.
Finding light presents its own set of challenges.
We find it when we persevere. When we dare to embark on thick stacks of lists, to do "too much" because that is the way we are — that is what lights our torch in the darkness of change and living the life we love.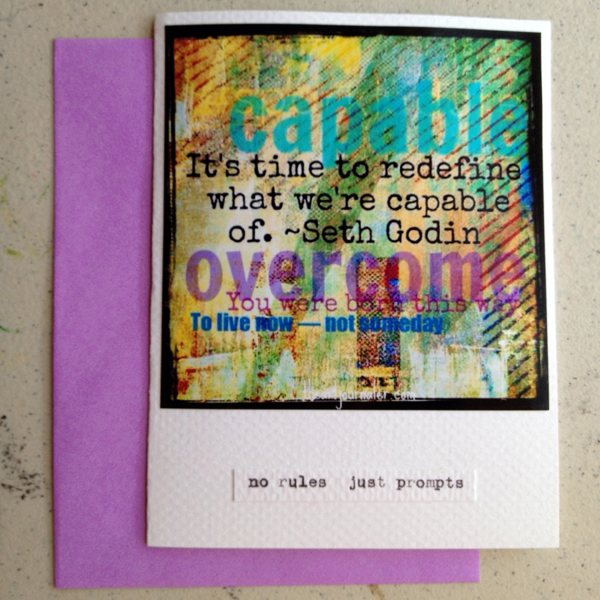 Where we redefine what we are capable of …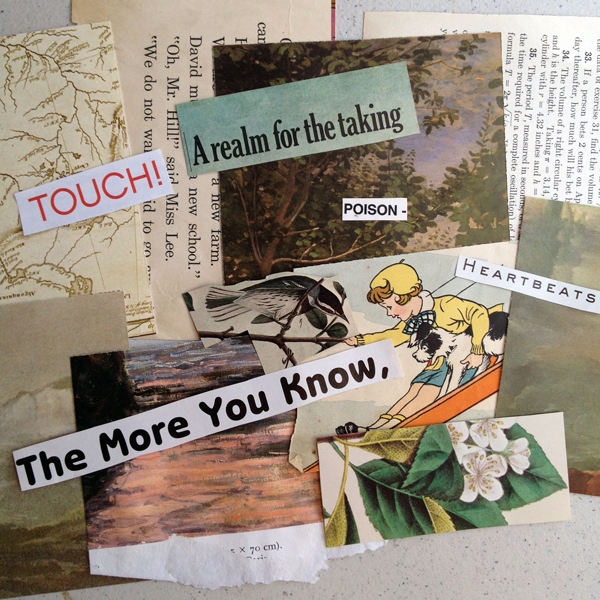 Because we must. Because Next will be different — that is precisely why we are stepping into it, Braveheart.
Trust yourself. Create the kind of self that you will be happy to live with all your life. ~Golda Meir
There is a new subscription for Right Brain Planner: an e-mail subscription!

And as a subscriber, you will be up-to-date with the unfolding of future plans for this site:

It is free and there is sparkly goodness on tap!