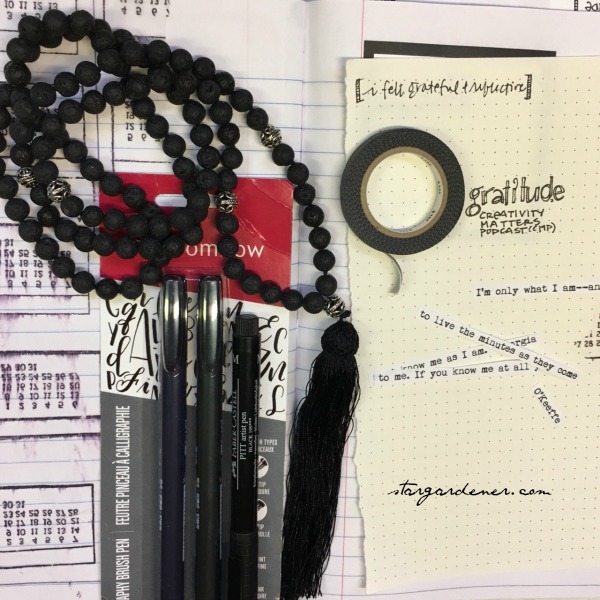 An artist must have enough solitude and enough connection. It takes practice, and the conscious building of daily ritual … -Julia Cameron
Celebrating a monthly Day One this week cued ideas for a daily practice; a daily practice for the month of November is now a ten year tradition for me.

During those years I have written two memoirs (and started two other writing projects) as a participant of National Novel Writing Month; and I have joined the annual event hosted by Leah Piken Kolidas, Art Every Day Month (AEDM) each year.
I credit AEDM as the foundation of my own "art every day" practice. Participating each year has enabled me to redefine "art" and what it means to be creative every day.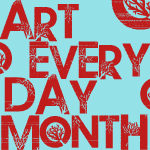 This year I decided to create hand art as a morning gratitude + as my AEDM project.
[Serendipitous moment: receiving notice from Amy Cowen about Episode 268: With Gratitude] —

Amy presents varying ways to "document" and track of gratitude. Something I appreciate as I dislike the sense of duty that accompanies simply keeping a daily gratitude journal.

I associate gratitude with the freedom of personal intention and daily noticing, living curious [open] as a means of seeing beyond the immediate into portals to possibility and action.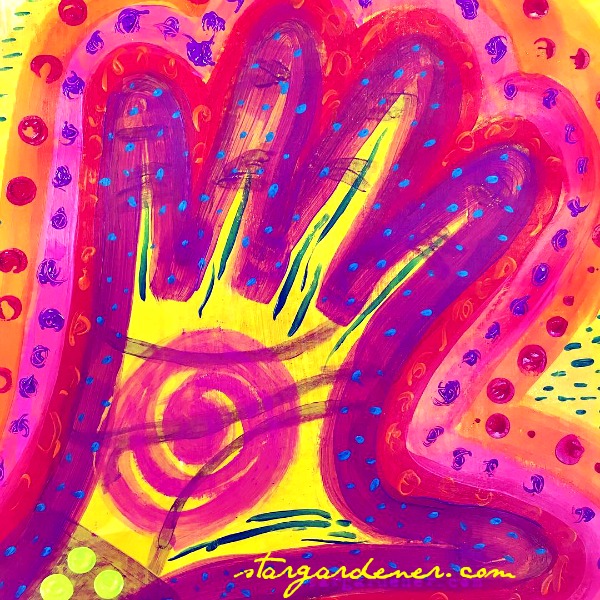 Gratitude is like an open hand, a willingness to accept and to hold — to acknowledge and to release as often as necessary; a willingness to seek, and to try — to personally risk finding and naming what is beneficial and valuable, even if determining value on a variable scale.

… fear of making mistakes can itself become a huge mistake, one that prevents you from living, for life is risky and anything less is already loss. -Rebecca Solnit, A Field Guide to Getting Lost
Seeking out gratitude and being creative every day is a means of overcoming the fear of making mistakes; it helps you learn that gratitude is self-determined, and that creativity is simply the process of showing up + trying without self-judgment.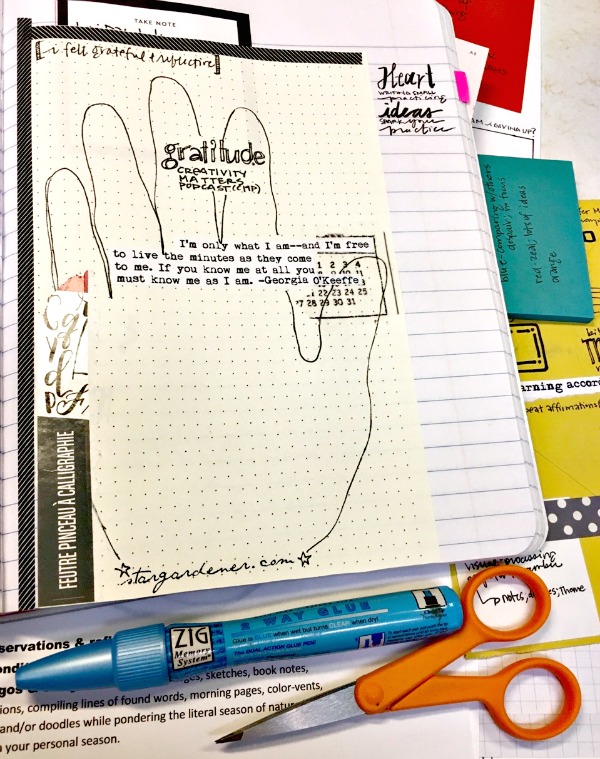 During this first week of a 3-month creative sabbatical, I am living with the risks of my decision as well as with gratitude and being creative every day:
Days 1-4.1 felt absolutely invigorating! Finished up administration details regarding the business side of Right Brain Planner® and decluttered my desk; final decisions regarding current home projects. ♥ Grateful to have the option of a sabbatical; to pause my regular work schedule in order to gain new perspectives regarding what matters most + view my life through an entirely new lens of ease!
Day 4.2, Days 5 and 6 included the most intense and debilitating flare-up of MS symptoms I have had in many months — a test for gratitude. And yet gratitude presented as: a pause in the noisy excavation and dirt work for my husband's new shop building so I could rest after coming home exhausted from a busy morning (Day 4); a sunny day followed by an overcast day, and being cared for by my husband as I recovered from my MS flare-up (Days 5-6). ♥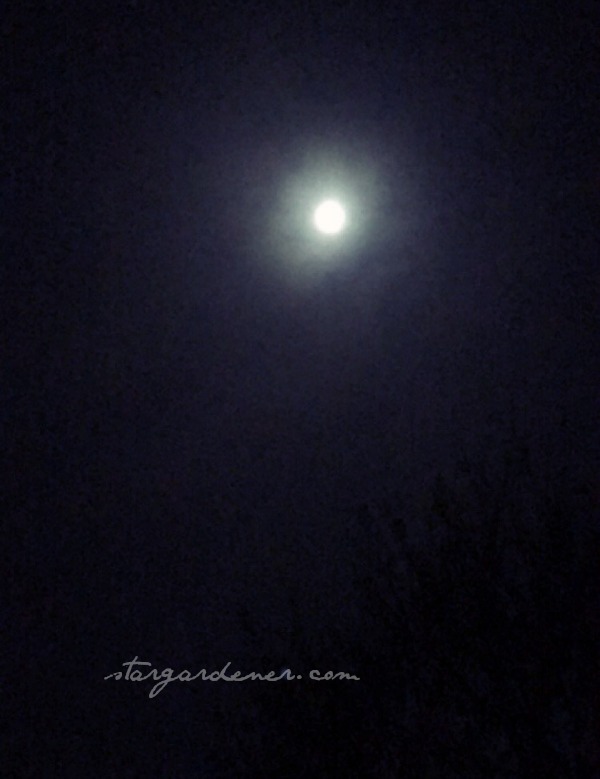 Day 7, full moon; on track to complete third draft of 2018 Planner Kit* [subscribe] to receive an announcement when it's ready for purchase — plus a limited-time coupon code.
*Writing the content and designing the 2018 planner Kit began in July. And as I worked and reworked the design I was able to move beyond the default aspects of the first two drafts.

It was my decision to take a sabbatical that cued the details of third draft; I wanted to introduce a simpler means of chronicling life stories + provide a means of moving away from the guilt of the imperfect journal-planner. I very excited about this new format!

Day 8, tickets to view "Loving Vincent" at the Oklahoma City Museum of Art with a dear friend! ♥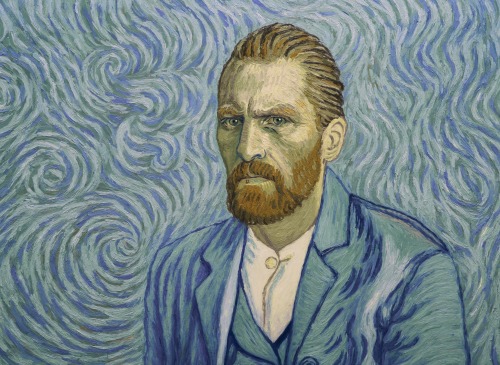 ---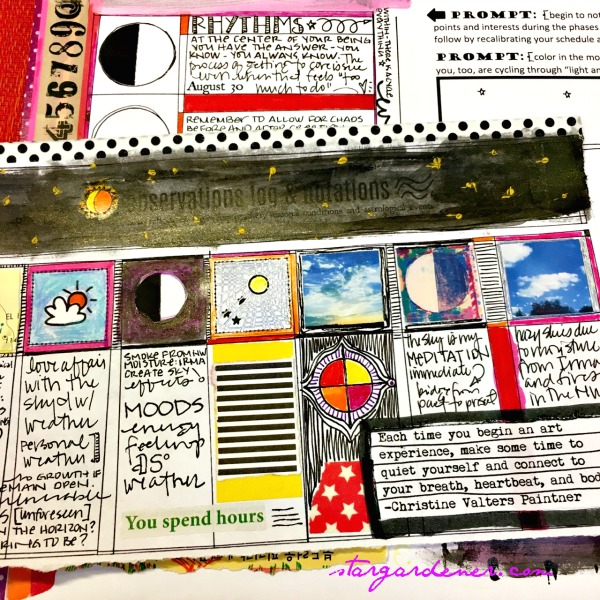 While I am on sabbatical I will publish updates here as well as:

1) update the mailing lists I host (linked below)
2) publish new journal-planning guides
3) post free content [resources, book notes, etc.] on Twitter and Instagram
My Twitter and Instagram accounts + mailing lists options are linked here:
There are currently two journal-planning guides available:
Discernment manifests and develops as we determine + decide micro-choices and begin to act upon our choices.

Thank you kindly for your interest and support!
-in gratitude,
Teresa aka stargardener