How you do anything is how you do everything. -Zen Proverb
There are seasons of fullness, of being in a place where you are able to engage wholeheartedly in a new practice. Honor your pace; allow the time and space of intention and focus on one thing (a themed-writing project, specific tasks or pursuit, life-changing actions, a topical study).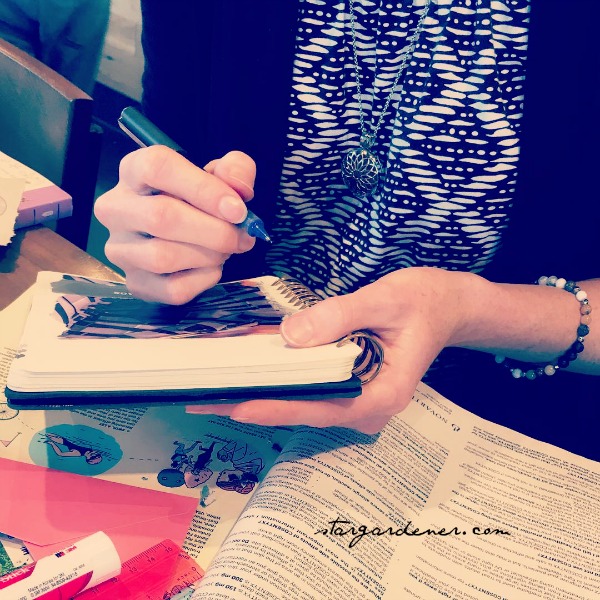 "… dismiss whatever insults your own soul; and your very flesh shall be a great poem, and have the richest fluency, not only in its words, but in the silent lines of its lips and face, and between the lashes of your eyes, and in every motion and joint of your body."
-Walt Whitman, Leaves of Grass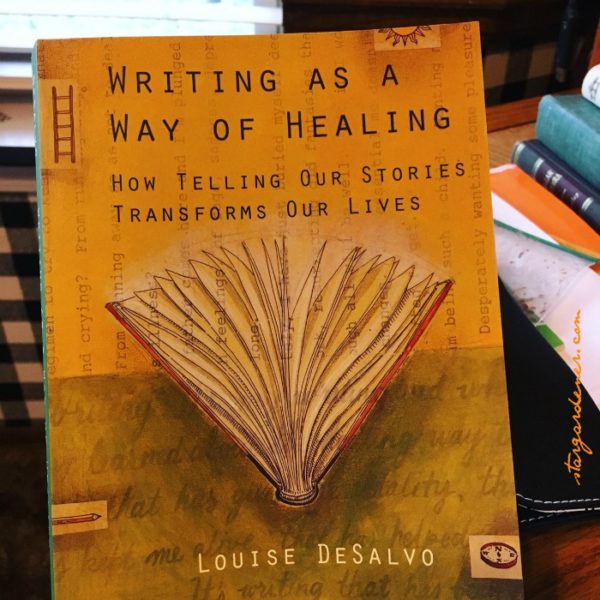 I have been writing and posting excerpts from this book here each morning since the full moon. And I will continue through the day after the Solstice (June 21).

This next series of excerpts relates to the process of writing as a point of healing.
Link to the first part of this series of posts.
May Sarton, also a student of non-Western ideas of creativity says this in Journal of a Solitude: "the discipline of work provides an exercise bar, so that the wild, irrational motions of the soul become formal and creative."
…
We devote some time regularly to the process of writing. We do this just as we would devote ourselves to any other practice … Through writing, we develop self-mastery, which contributes to our emotional and spiritual growth. Writing, then, become the teacher.
…
We can start with short forms, which can be worked in small amounts of time. Journal entries. Letters to ourselves or to others that we don't necessarily share. Poems. Reflections upon our life, upon our reading. Snippets of essays. Recollection of significant moments in our lives. Mini-portraits of the people we've known.
…
After we begin, if we want to deepen our practice, we can try to write for an hour or two or three a few days each week or every day. … Whatever we choose to do in the way of writing, I believe that it shouldn't be haphazard—that we should write according to a self-directed plan, though our plans may, of course, change as we work.

-Louise DeSalvo, Writing as a Way of Healing
---
Investing time for daily writing and self-directed studies to notice and to name, to explore and to learn — to abide and listen in-Spirit — yields an indescribable contentment.
But first, well, it might be exasperating.
We become so accustomed to disguise ourselves to others that at last we are disguised to ourselves. -Francois de La Rochefoucauld, Reflections; or Sentences and Moral Maxims
Exasperating because we are known — and often only know ourselves — in disguise with the adornments of shoulds. This is why we resist; it is why we minimize the need for "white space" — solitude, rest and reflection.