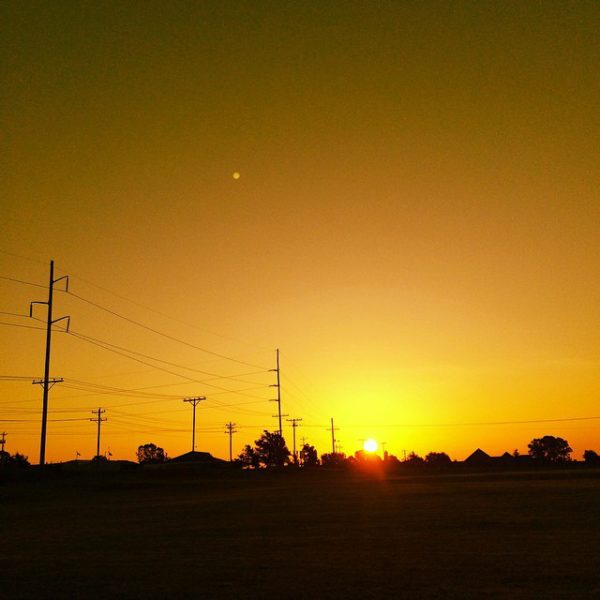 Two or three things I know, two or three things I know for sure, and one of them is that to go on living I have to tell stories, that stories are the one sure way I know to touch the heart and change the world. -Dorothy Allison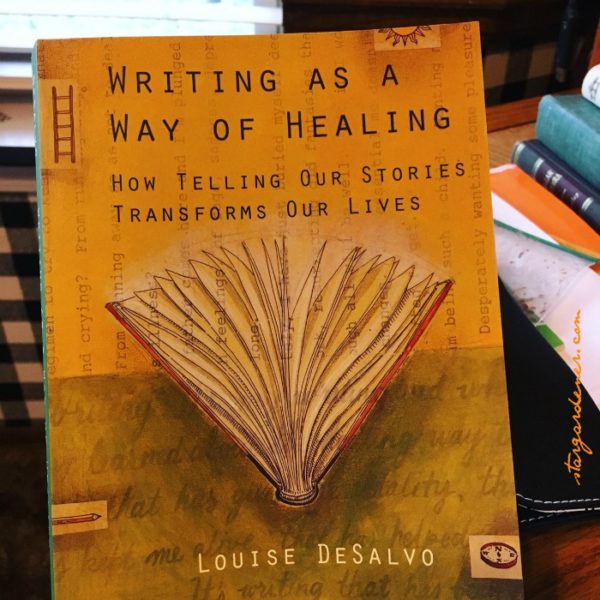 Desire. If we always wanted to write—something, anything—and if we haven't, our desire won't disappear. Our need won't dissipate. Our stories won't go away. Our traumas won't heal themselves.

Each time we think about our unenacted desires, we will feel thwarted, diminished, incomplete. Repressing our stories can harm us …

In Creativity as Repair, Andrew Brink has observed that the impulse to create [comes from] doubt, pain, trauma, insecurity, uncertainty—these feelings are the fuel that drive the creative process. This wound or loss initiates a life's work of healing, "of trying to make right what early went wrong."

-Louise DeSalvo, Writing as a Way of Healing
---
Investing time for daily writing and self-directed studies to notice and to name, to explore and to learn — to abide and listen in-Spirit — yields an indescribable contentment.
But first, well, it might be exasperating.
We become so accustomed to disguise ourselves to others that at last we are disguised to ourselves. -Francois de La Rochefoucauld, Reflections; or Sentences and Moral Maxims
Exasperating because we are known — and often only know ourselves — in disguise with the adornments of shoulds. This is why we resist; it is why we minimize the need for "white space" — solitude, rest and reflection.
---