You have a soul in you of rare quality, an artist's nature; never let it starve for lack of what it needs. -Marcel Proust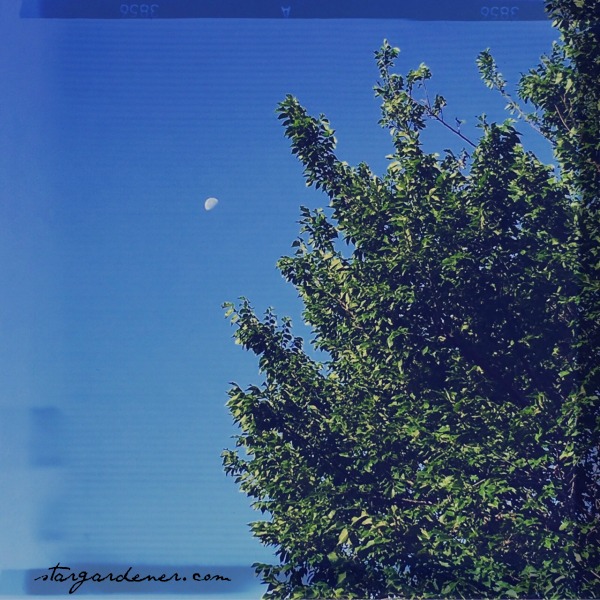 Misfit people — we don't always know how to hope or say yes or choose the big thing, even when it's right in front of us. It's a shame we carry. It's the shame of wanting something good. It's the shame of feeling something good. It's the shame of not really believing we deserve to be in the room with the people we admire. -Lidia Yuknavitch
"There's a myth in most cultures about following your dreams. It's called the hero's journey. But I prefer a different myth, that's slightly to the side of that or underneath it. It's called the misfit's myth. And it goes like this: even at the moment of your failure, right then, you are beautiful. You don't know it yet, but you have the ability to reinvent yourself endlessly. That's your beauty."
"…my seeming failures were really just weird-ass portals to something beautiful."
"Your story deserves to be heard, because you, you rare and phenomenal misfit, you new species, are the only one in the room who can tell the story the way only you would. And I'd be listening."
Lidia Yuknavitch
The beauty of being a misfit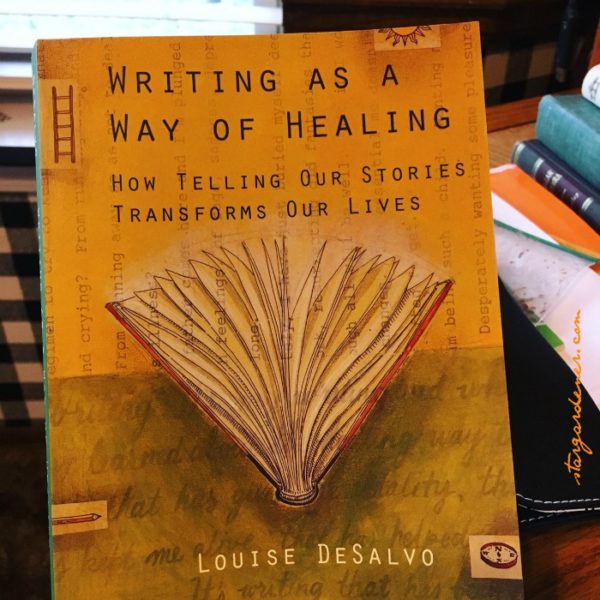 I have been writing and posting excerpts from this book here each morning since the full moon. And I will continue through the day after the Solstice (June 21).

This next series of excerpts relates to the process of writing as a point of healing.
Link to the first part of this series of posts.
For our writing to be healing, it's important for us to understand that there are different states of the writing process, and different challenges at each stage. Working against the process rather than accepting what is possible and likely at each stage can drive us to despair. But learning what we can reasonably expect from ourselves at each step of the way, how it's most advantageous for us to work, wand what we'll most likely feel will ensure that writing will be a beneficial experiences for us. It will also enable us to understand the extraordinary opportunities for growth available to us.

Engaging in creative work, perhaps more than any other human endeavor, allows us to be autonomous while also providing us with opportunities for establishing a sense of our interconnectedness with others. This healing effect is especially important for those of us whose sense of ourselves has been compromised. Our creative work is one arena into which no one can penetrate without our explicit consent, yet we can offer our work to others if we choose.

…

Here, then, are the stages we can expect to pass through as we work: [preparation stage; germination stage; working stage; deepening stage; shaping stage; completion stage] Finally, there is a going-public stage, during which we make the work, and ourselves, ready for others an, perhaps, ready for publication.

-Louise DeSalvo, Writing as a Way of Healing
---
Investing time for daily writing and self-directed studies to notice and to name, to explore and to learn — to abide and listen in-Spirit — yields an indescribable contentment.
But first, well, it might be exasperating.
We become so accustomed to disguise ourselves to others that at last we are disguised to ourselves. -Francois de La Rochefoucauld, Reflections; or Sentences and Moral Maxims
Exasperating because we are known — and often only know ourselves — in disguise with the adornments of shoulds. This is why we resist; it is why we minimize the need for "white space" — solitude, rest and reflection.