---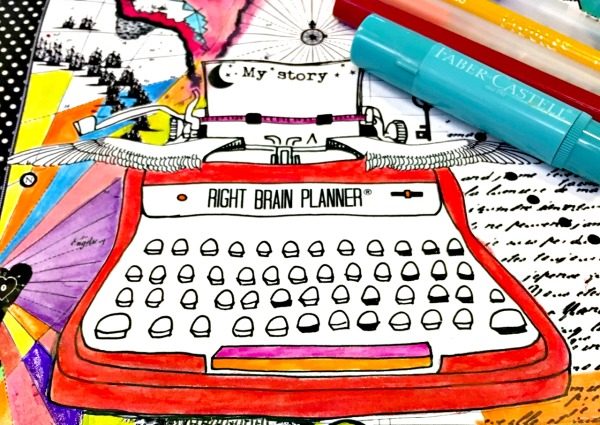 Right Brain Planner® "My Story"
13-month journal-planner kit
purchase "My Story" + view content details & pages
starting points for using the "My Story" Kit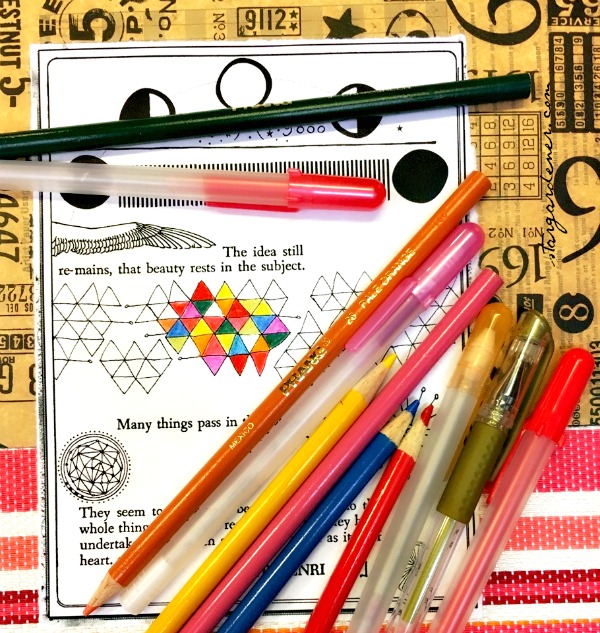 "Life Chronicles" by Right Brain Planner®
[setting aside time & space for your Story]
purchase "Life Chronicles" + view content details & pages
---
… for all above become your Suns / full and glowing, turning round you / But in you is already begun / what will outlast the Suns. -Rilke
Each time I create a new resource I allow myself time to discover how it will serve me best. The "My Story" annual kit is no different. I am currently using "Life Chronicles" as an introduction as well as prepping a full-size, 3-ring binder for my monthly journal-planning — pondering my actions and habits.
Sharing from my personal journal-planner pages, explaining my process and naming starting points is clarifying. Because I ask myself the same questions I post here for you to read as I cycle like the moon through darkness to light.
---
My focus for this past year has been living out more sparkly dares (risks, flips, flops and other 🤸🏼‍♂️ adventures — both personally and professionally).
This past year has been a year of significant personal change — change I have dreamed of for ten years. Interestingly enough, it has also been ten years since I began to create and publish my line of journal-planning resources. Ten years! Definitely a "wow!" moment of celebration!
It is my passion to inspire a gradual reframing of the word "plan" — to invite and inspire self-compassion, personal liberty and experiments with journal-planning and other forms of creative chronicling.
I am currently in the middle of a planned sabbatical that will continue until my birthday, January 29, 2018. My time online has become less and less as I "go to an empty white canvas and find out what [is] within me" (Natalie Goldberg).
The day of the new moon is a Day One for me.
The days around the new moon are days I set aside for reflection, for listening. 
Days that I allow for "less" and for solitude, nature walks, reading and in-home retreats for myself: Time for me to regroup as I begin a new cycle.
Our behavioral patterns and life-cycles either aid and hinder us.
Identifying patterns is a starting point for living more simply, and living more of what matters most.