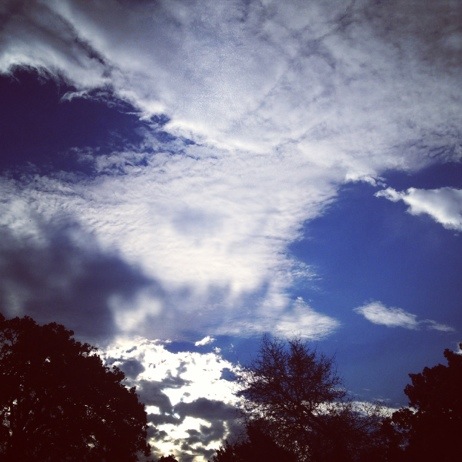 2. And so I fell in love with a color—in this case, the color blue—as if falling under a spell, a spell I fought to stay under and get out from under, in turns. ~Maggie Nelson, Bluets
I am abiding with color for Art Every Day Month. Seeking out colors and patterns, light and contrasts each day during my walks.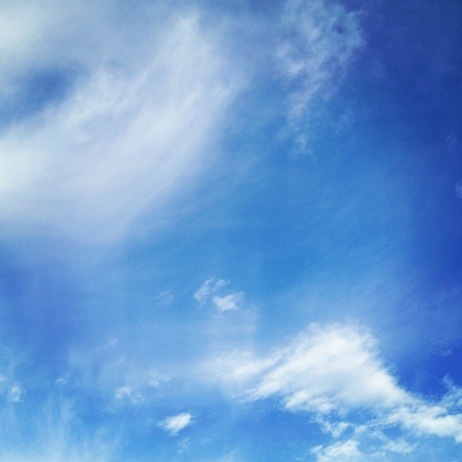 29. If a color cannot cure, can it at least incite hope? ~Maggie Nelson, Bluets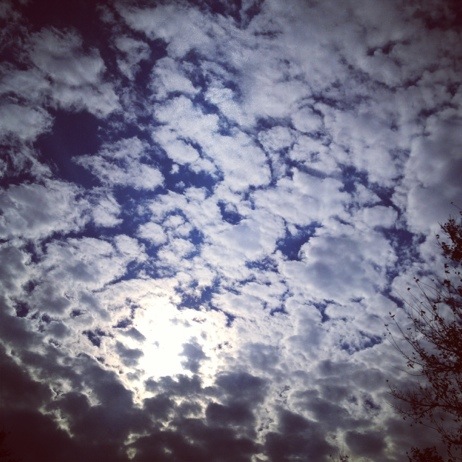 30. If a color could deliver hope, does it follow that it could also bring despair? ~Maggie Nelson, Bluets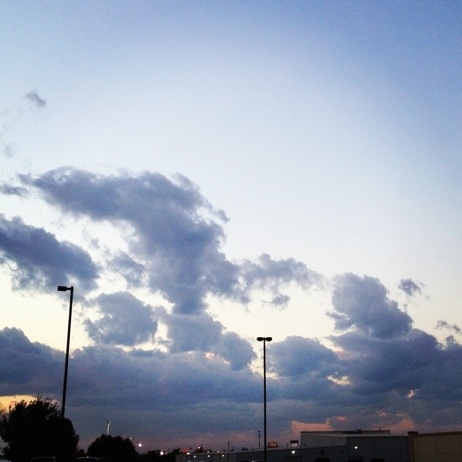 40. When I talk about color and hope, or color and despair, I am not talking about the red of a stoplight, a periwinkle line on the white felt oval of a pregnancy test, or a black sail strung from a ship's mast. I am trying to talk about what blue means, or what it means to me, apart from meaning. ~Maggie Nelson, Bluets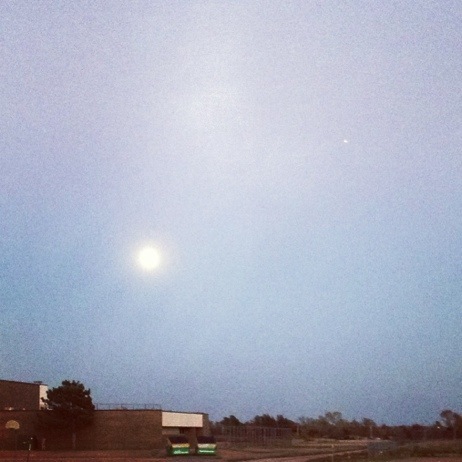 156. Why is the sky blue? —A fair enough question, and one I have learned the answer to several times. Yet every time I try to explain it to someone or remember it to myself, it eludes me. Now I like to remember the question alone, as it reminds me that my mind is essentially a sieve, that I am mortal. ~Maggie Nelson, Bluets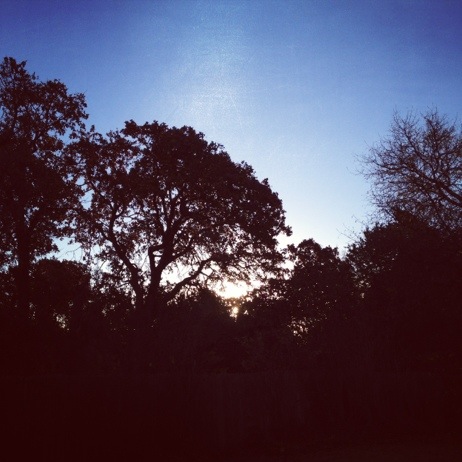 Art is not what you see, but what you make others see. ~Edgar Degas
This quotation cues various responses when I read it; when I posted it two weeks ago it meant "This is how I experienced the primary color of yellow, what do you see?"
Last week, these words felt more like, "My life is my art: how I experience maturation, chronic illness and exploring what is my Onward, my Next. What do you see?"

This week … I realize I have now chosen all three primary colors as a weekly focus, a color study; and it is my hope I have inspired you to see the simplest of noticing is a complete work art in and of itself, Braveheart.
---
| | |
| --- | --- |
| | Art Every Day Month//fostering creativity. AEDM 2013 for me will be intentional time for color and art and observation. Honoring rhythms and doing whatever works + accepting my decisions & outcomes, without each choice standing trial or proving its worth. Today is Day 27 in my countdown of 100 Days // a promise to myself |