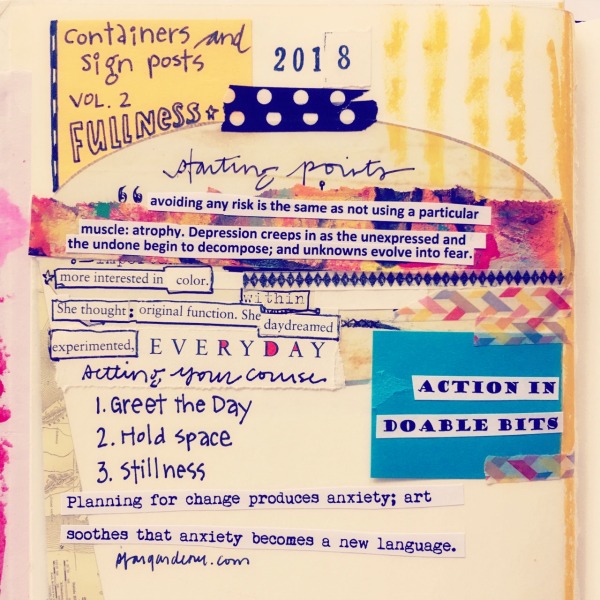 Are you willing to practice [try, fail, learn, repeat] to accomplish what do you want?
For ten years — with widely varying levels of energy and focus due to [sparkly] physical limits [that I embrace wholeheartedly] — it has been my practice to experiment with my ideas and inspirations for a creative planning system.
My experiments continue daily, now with a monthly/annual blueprint along with the scaffolding of my collective expertise.
Rituals and routines are aspects of my experiments; I note what works, and what doesn't. Building on what resonates: reading, writing, collaborating; and politely resigning what is perpetually out of my capacity.
❤️ Dear Braveheart: you can only do what you can do … there is no need for guilt and apologies. #capacity #betruetoyou

— right brain planner® (@rightbrainplan) September 3, 2017
Because it is my intention to remain wholehearted and steady in spite of the cognition and energy issues of multiple sclerosis; grounded even when I am emotionally distracted; facing forward even as I pause everything to hold space for world events (and for the swirling of my personal life events).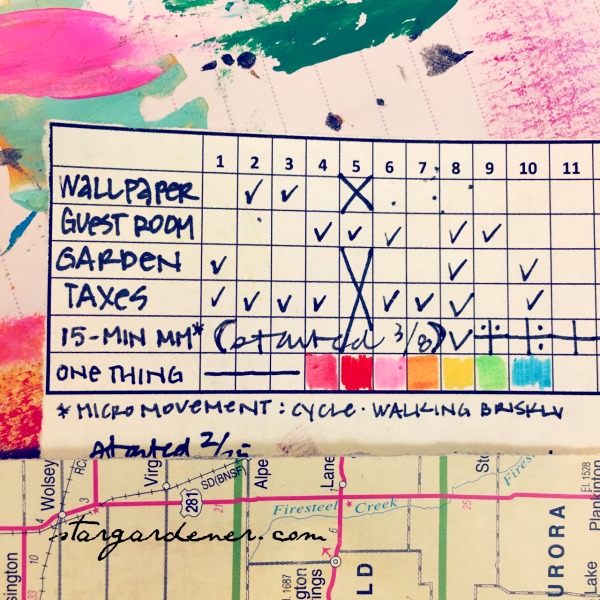 Routines are a vital aspect of my living. Designating a series of tasks and practices is a means of framing each day without limiting outcomes or locking myself up with expectations.
Routines are the fabric of my resilience. I have had to learn to dance with my doubts, depression and discouragement. Times when I find myself treading the deep waters of Life and believing I must be "the only one who feels this way" "the only one who can't get it together and move onward" …
Progress takes as long as it takes, Braveheart.
Living free is to honor our priorities via our intentions. Each of us is constructing worlds (within and outwardly) via our thoughts, words and deeds.
Each of us move through our hours seeking — intent on noticing Truth and beauty, or blindly indifferent due to our personal overwhelm and disconnection.
Yes, there are times when moving through blindly is the absolute, most self-compassionate option, but when it becomes our default it is apparent we are overlooking the grace and opportunity of our hours.
Possibility is the secret heart of time. On its outer surface, time is vulnerable to transience. In its deeper heart, time is transfiguration. -John O'Donohue
Time is not our enemy. Even as I, too, have screamed my way through hours and seasons of life — I have at long last reached new points of perspective offering me restorative moments of hope and ease.
The key for me has been to observe and honor my capacity.
I have become more capable of opting to hold steady within the spaces of what I am unsure of; to live deliberately on the shorelines and raw edges of the yet-to-be-discovered/known.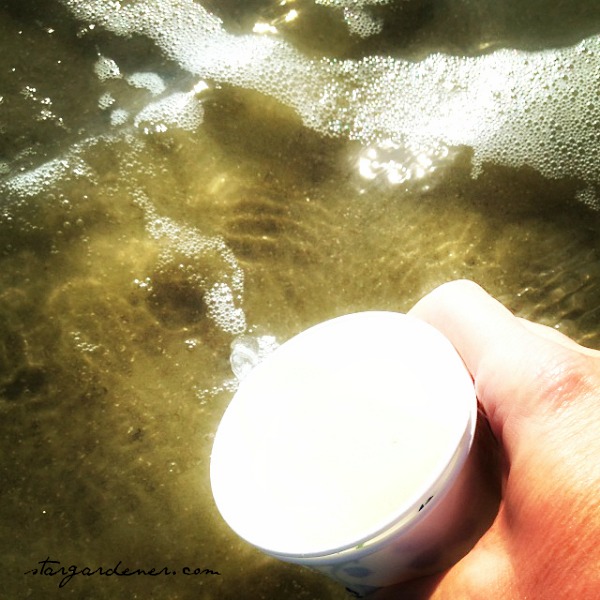 Time is but the stream I go a-fishing in. I drink at it; but while I drink I see the sandy bottom and detect how shallow it is. Its thin current slides away, but eternity remains. -Thoreau
Every moment is a moment we could opt for a change in perspective — to alter our trajectory. To deviate from the "same 'ol, same 'ol" and begin to edit and rewrite the scenes of our stories.
To name what we are challenged by and moving through, and to remember these scenes from a point of acknowledgement, and perhaps even a celebration, of our progress and personal growth.
Change will take longer than we hope [expect].
All of this will eventually become evident as a tangible change — but it will begin with a simple click on the proverbial dial of our mindset [perspective, attitude, being open to different options].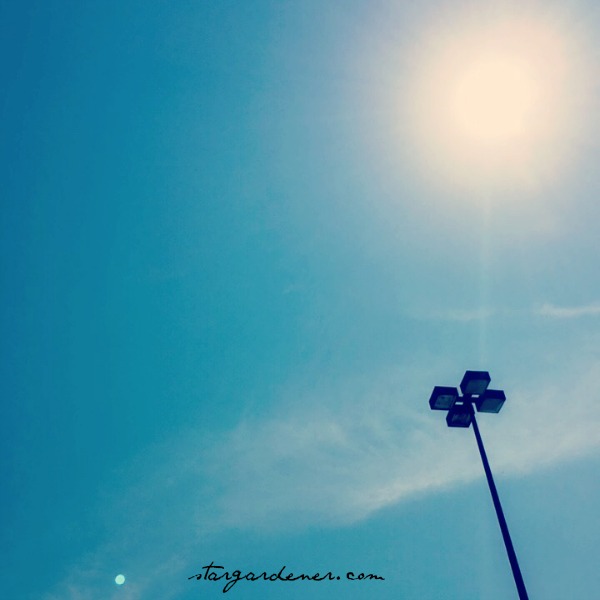 People associate [discipline] with having to do what they're told. But discipline is quite a lovely word. It comes from the same root as disciple, and it means seeing yourself through the eyes of the teacher who loves you. We have that teacher within ourselves … -Marion Woodman
Empowering new perspectives and a change in trajectory are details pertaining to the past seven weeks of my project planning. I made a continual choice not to "run as fast as I could" and to become more comfortable as I familiarize myself with a new pace.
I mapped out the details pertaining to the Right Brain Planner® 2018 Kit and the next series of Right Brain Planner® Guides and Modules on random pieces of paper and collage, and painty pages of my altered book journal-planners.
And I also danced with the familiar anxiety of producing original, themed content and journal-planning templates and themes. ♥
Interested in updates + ordering information for the next Right Brain Planner® annual planner kit? [subscribe here]
---
Are you willing to practice [try, fail, learn, repeat] to accomplish what do you want? To learn more about your capacity and the possibilities that await you?
Everything you have experienced to this point of your life is vital for everything awaiting you in your future.
Everything you have experienced is a clue [a puzzle piece] of your capacity.
Your capacity has limits: moveable lines that define you, marking what has equipped you for living more of what matters most to you.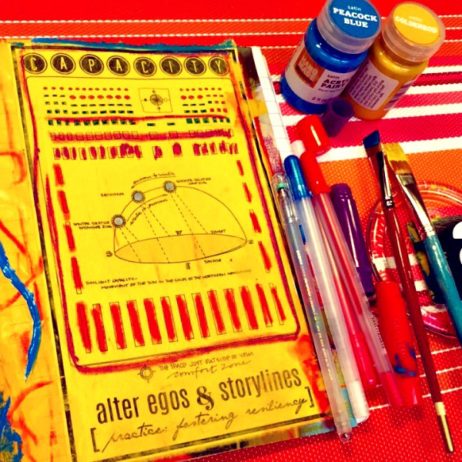 ➡️ "Capacity" by Right Brain Planner®
Alter Egos & Storylines + Fostering Resiliency
This 19-page journal-planning guide represents the second in a series of a significant design change and the second chapter of a new starting point for Right Brain Planner® resources.
Focus: Naming your current and seasonal limits & capabilities as a means of personal empowerment and resiliency.