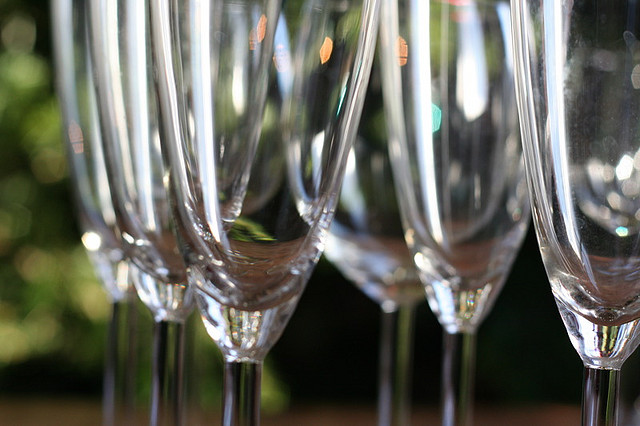 As today is the last day of 2017, and tomorrow the first day of 2018, I declare my-self in no need of "resolutions" or "betterment" according to societal standards.
(And I invite you to do the same, Braveheart. This week in-between — the last week of a calendar year: when days and dates run together, guiding us onward into a new calendar year — is like a portal, inviting a personal revolution and declarations of independence from faulty beliefs and imposed story-lines …)
I am enough.
I shall celebrate my-self — as I am today. I shall honor the numerous in-progress intentions for my living and the process of time and Becoming.

I shall be un-reasonable. I will not accept reasons as limits. I shall not be a victim of false judgments, unforeseen circumstances, or medical and financial terminologies.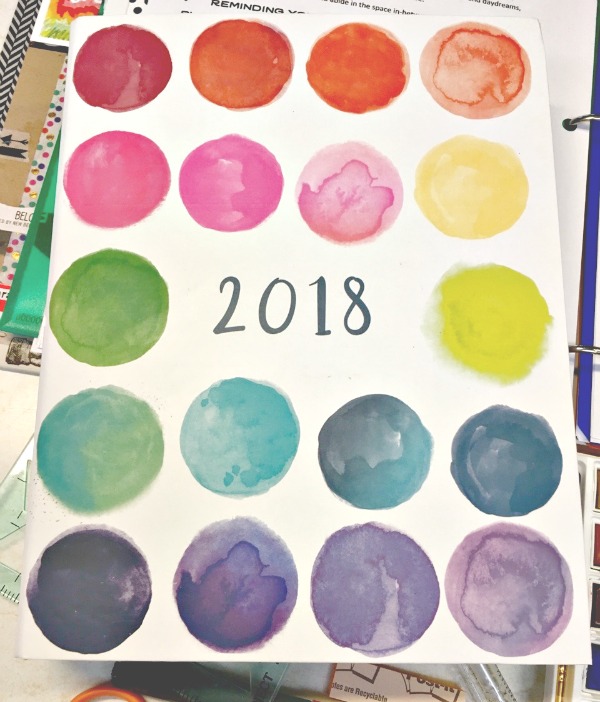 I am in-progress with my wishes and goals — and I am releasing what no longer serves.
"I am a phoenix who runs after arsonists." -Saul Bellow
I stoke the fire of brutal realities, situations and relationships I cannot change.
I allow what was, to be. I accept what could not and cannot be changed.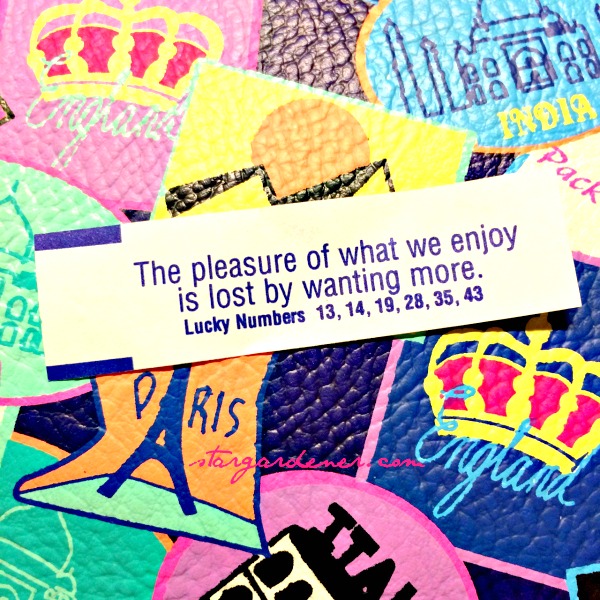 I will live more of what matters most to me.
I will do so with unrealistic expectations at times; I accept that I will be offended, and I will be offensive — despite the best of intentions.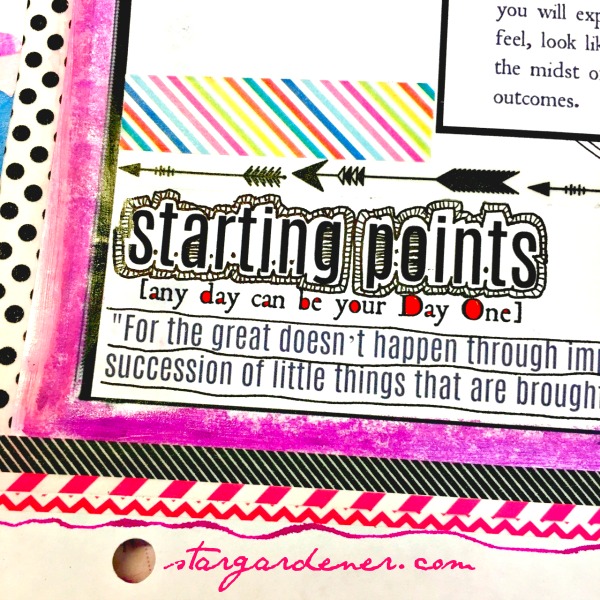 "I must be a gatekeeper on the traffic in my life. Too much traffic and I grow overwhelmed. Too little and I grow stagnant. It's a balance that I am seeking and I must be attentive because my needs are always shifting." -Julia Cameron
I celebrate 2017 as a year of gate-keeping and experiments with balance; finding light + embracing everything as an opportunity. 
My intention for my next trip around the sun is to [behold the universe through the eyes of another — and to view my life from a new perspective].

Let us lift a glass in a toast, Braveheart.
And let's toast to being enough. Today. And for always.
This is a conclusion — as well as a beginning.
The beginning of a new story unfolding …
---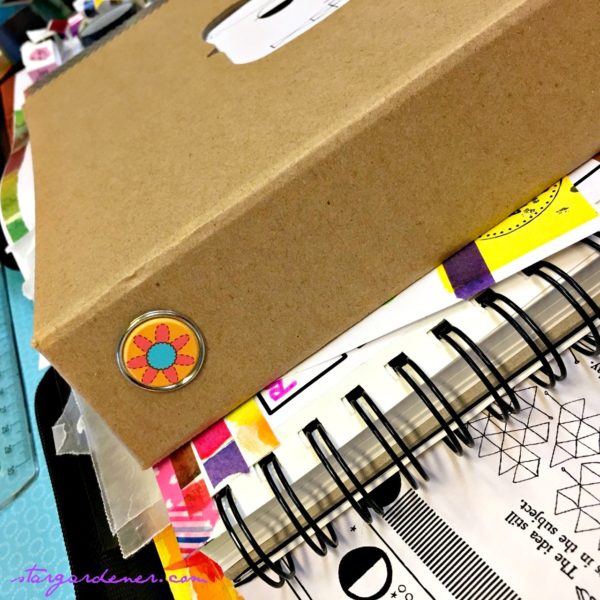 [planning reframed: self-care & time traveling] | [starting points] | [my journal-planning practice]
Prompts and templates for a creative journal-planning practice are included in the current offerings of the "My Story" annual kit and "Life Chronicles." Together these resources provide a framework for developing or enhancing a journal-planning practice.